The TARA Energy Services Community Outdoor Rink at Evergreen Park is now open.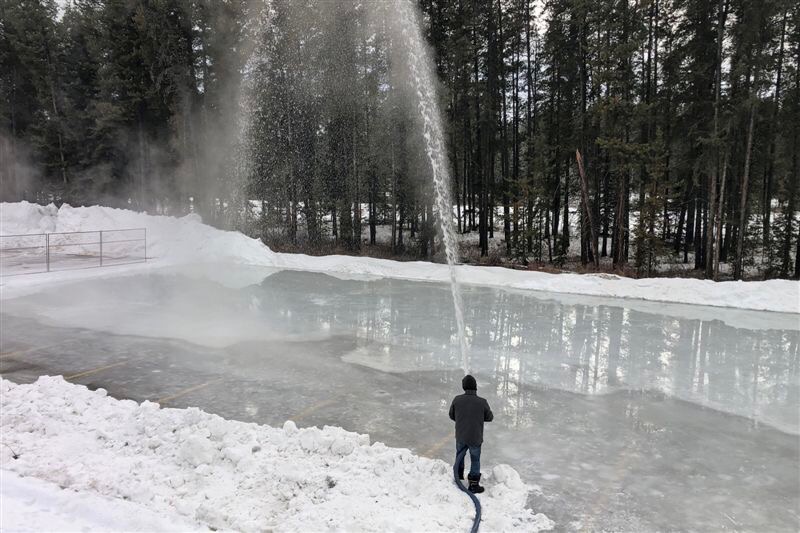 The rink, which is 150 feet by 60 feet, is located in the TARA Centre Parking Lot A.
Rink hours are 9 a.m. to 10 p.m. daily. Skaters are asked to leave by 10 p.m. as the gates to the parking lot will be locked at that time and we don't want people locked inside having to spend the evening in their vehicle.
Alberta Health Services protocols will be in place including social distancing and household grouping. A maximum of 10 people at one time will be allowed on the rink. We asked that if there are people waiting to skate those on the ice be considerate in regards to time spent skating.
Anyone using the rink does so at their own risk and will not hold Evergreen Park or the County of Grande Prairie responsible if injury occurs.
There are no washrooms available. Benches will be installed at either end of the rink and those changing into their skates on the bench are asked not to sit with someone outside their household.
Evergreen Park would like to thank TARA Energy Services, Big Stick Rentals, Elite Vac & Steam, Aquatera, Dynamic Energy and Moe Trudeau from MT Actions Photography, the Ice Man, for their help building the