TROYER TOWN
Troyer Town is open Sunday, Oct. 1, 2017 and closes on April 15, 2018.
There is an online booking process available for the party room during public hours Friday, Saturday and Sunday.
If you want to book an exclusive corporate party that gives you the entire facility you can book that through the Troyer Town Manager Diana Gismondi by calling the Troyer Town Hotline at 780-814-0870.
You can also contact Diana Gismondi at email: troyertown@gmail.com
Troyer Town Public Hours
(Note: Now open to the public Fridays)
Wednesday: 9 a.m. to 3 p.m.
Friday: 10 a.m. to 3 p.m. (Special rate of $6)
Saturday: 10 a.m. to 8 p.m.
Sunday: 11 a.m. to 6 p.m.

Exclusive Troyer Town Rentals
(Note: If you want a private booking outside these hours call the Troyer Town Hotline at 780-814-0870).
Public Hours Upstairs Party Room or Reserved Downstairs Tables
The upstairs party room is available to be booked Saturdays 10 a.m. to 8 p.m.; and Sundays 11 a.m. to 6 p.m. If the upstairs room is booked for the time you were hoping for, you can book tables (up to four) downstairs. On Wednesdays from 9 a.m. to 3 p.m. during public hours the upstairs room is not available, but tables downstairs can be reserved.
Cancellation Policy
Fee of $25 for any cancellation up to 1 week before scheduled party time. No refund if cancelled less than 1 week before scheduled party.
ABOUT TROYER VENTURES
The company is committed to the success of its employees and the communities in which they live and work. Troyer is a generous supporter of a variety of local organizations and community events.
The continued growth and success of Troyer Ventures is rooted in our vision of excellence in sales and service. Customers can rest assured we will continue to serve and support what we sell to the completion of the job and beyond.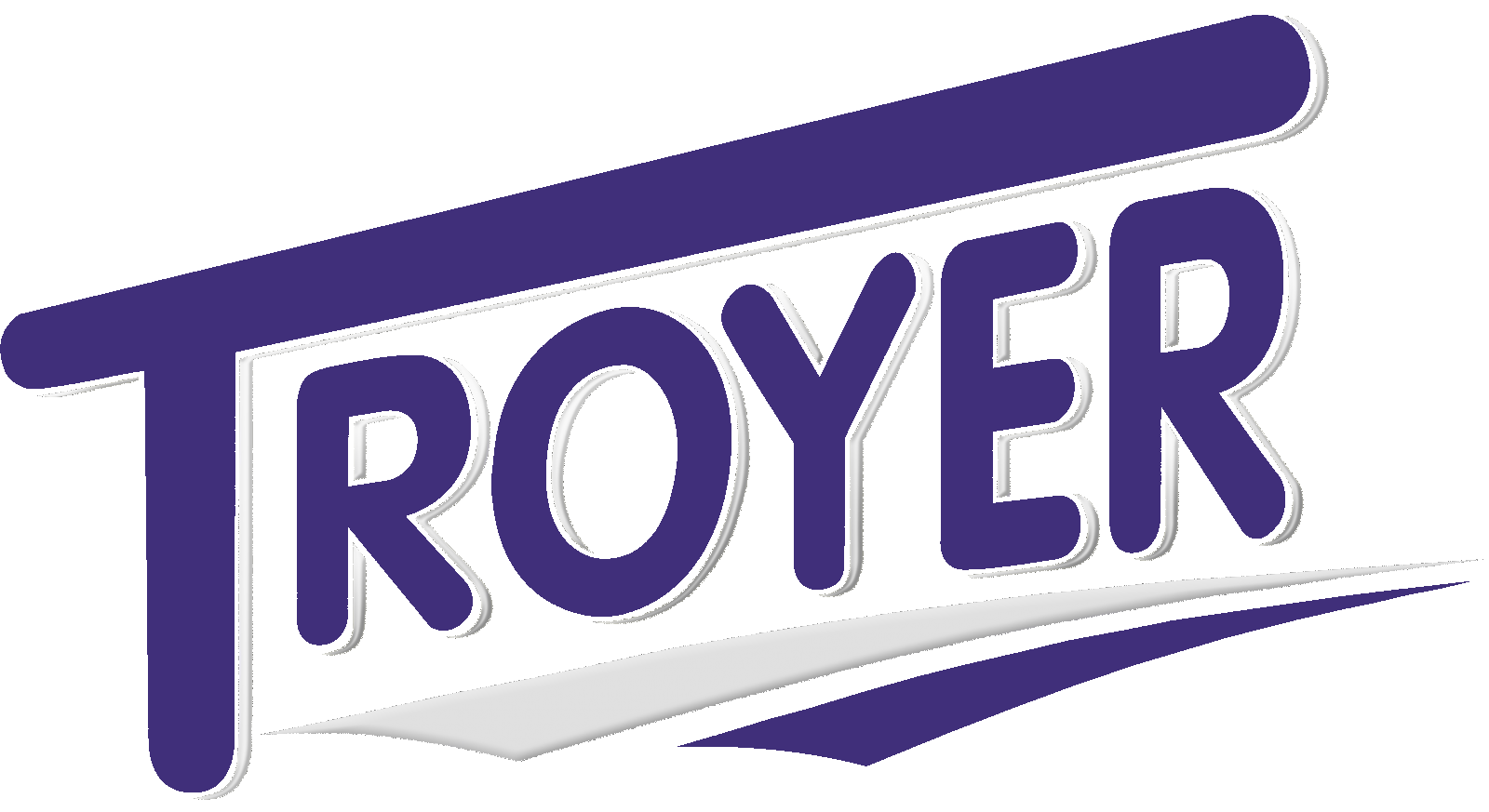 Where We Are Going
From the beginning, Troyer has been committed to the safety and well-being of their workers, protection of the environment, and quality assurance of products and service. The company has developed comprehensive system and program infrastructure that supports and guides operational activities.
Troyer continues to expand it's services in fluid storage, distribution, and inventory management. Existing rail terminals are receiving upgrades and new facilities are under development.  NGL (Natural Gas Liquids) shipments have begun with new, state-of-the-art truck-trailer combinations.
Five branches are actively providing services throughout BC and Alta - Fort St John, Fort Nelson, Rainbow Lake, Grande Prairie, and Grande Cache.  A Sales/Rail Logistics office is in operation in Calgary, Alberta. This expansion has benefited our clients by providing a larger servicing area and improved response times for critical jobs.
To visit the Troyer Ventures website click here.