LOUNGE AND RESTAURANT FEATURE $4.95 BREAKFAST
It's here!
The $4.95 breakfast has arrived!Both the Wild Horse Casino & Lounge and the Pines Family Restaurant are offering a breakfast of two sausages or bacon; hash browns; two eggs; and two pieces of toast.
The special breakfast is available every day from 9 a.m. to 11 a.m.
The Wild Horse opens for slot play and off-track horse race betting at 10 a.m. and remains open for slot play and the horses until 1 a.m. daily. The Pines Family Restaurant is open from 9 a.m. to 8 p.m. daily. The Pines offers an adult and child menu.
SLOT TOURNAMENTS AND LIVE ENTERTAINMENT!
What could be better? It's fun and it's free!
We're talking about slot tournaments and live music at the Wild Horse Casino & Lounge.
Every Thursday there is a free slot tournament starting at 7 p.m. with registration from 5-7 p.m.
Head down the road by yourself, with a friend or a group of friends and enjoy competing. There are cash and other prizes presented. The tournament is generally about two hours.
Every weekend in the lounge local musician/singers are there to entertain you.
There is no admission fee and the music goes from 7:30 - 10:30 p.m.
WILD HORSE CASINO & LOUNGE HAS NEW MENU CHOICES!
Have you tried the TARA Big Boy Breakfast? How about the chicken tenders, twisted caesar or the chicken carbonara?
They're all on the new menu at the Wild Horse Casino & Lounge, which kicks in on Thursday, Oct. 14.
Weekly features include:
Monday: Fajita Nite ($10); Tuesday: Chicken Schnitzel ($10); Wednesday: Pasta Nite ($10); Thursday: Double Trouble - Wings ($7) or Beef Ribs ($20); Friday: Steak Feature ($19.95); Saturday: Chefs Feature Chicken ($16.95); Sunday: NFL Wing Nite ($7 lib.)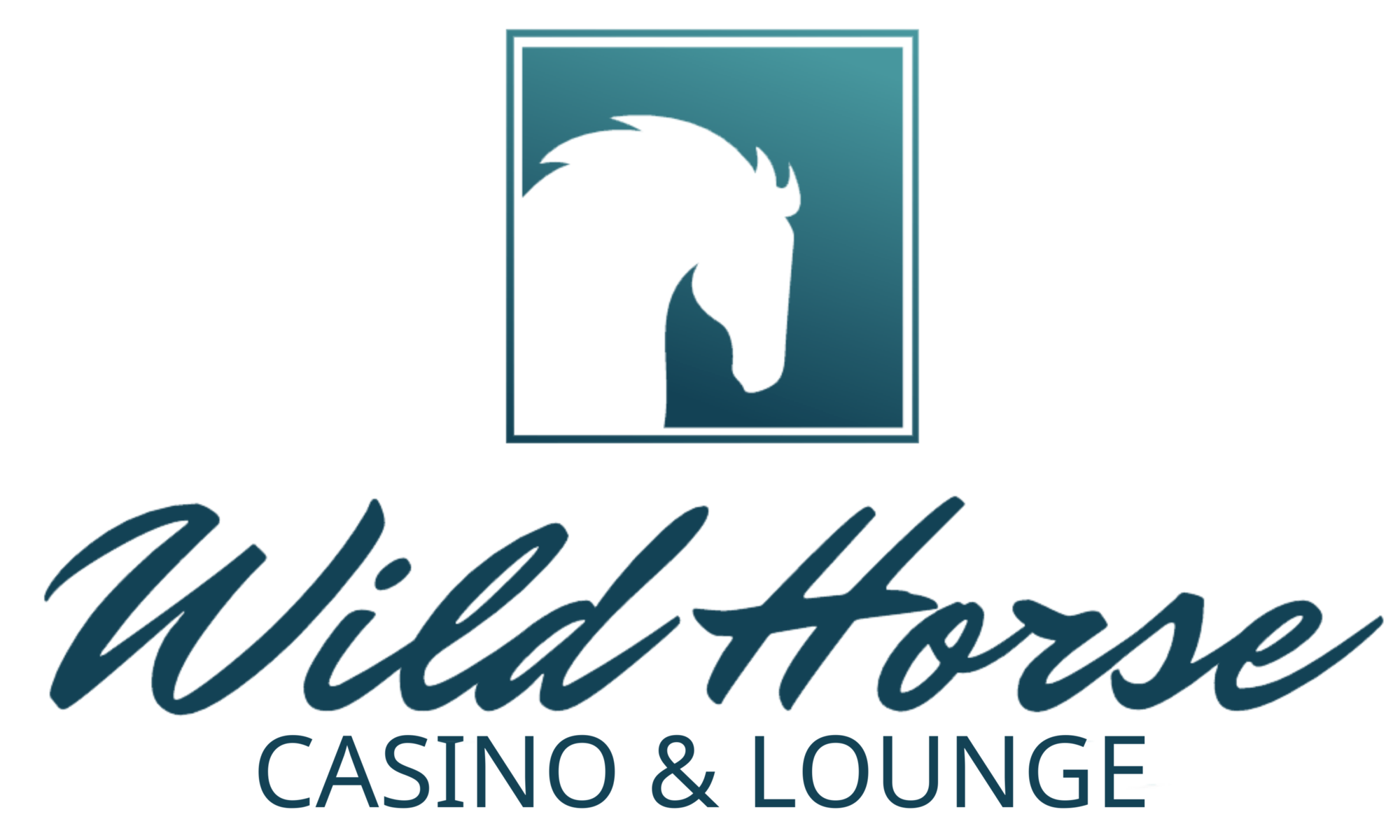 Also, back by popular demand, the Monday to Friday lunch specials. Soup and sandwich from 11:30 a.m. to 3:30 p.m. ($12.50).
You can check out the revised menus here.
The Wild Horse is limited to those 18 and over, but if you want to bring the family you can visit the Pines Family Restaurant, which is located in the same venue. Both the Wild Horse and Pines are attached to Gordon Badger Stadium at J.D.A. Raceway. Proof of vaccination or Covid test result from the past 72 hours will be needed to enter. Masks are mandatory while not seated at a table eating.
The Wild Horse is open 10 a.m. to 1 a.m. daily and the Pines 10 a.m. to 8 p.m.
If you are attending an event at Evergreen Park you can receive a discount on your room rate at the Park's preferred accommodations - Holloway Lodging. Hotels included are Best Western, Holiday Inn, Quality Inn and Super 8. Guests from those hotels also receive a 25% discount on food at the Wild Horse and Pines.
If you want to book a room at one of the Holloway facilities you can do so online here.
THE LUNCH SPECIAL IS BACK!
The Lunch Special has returned!
Monday to Friday you can get a sandwich and a bowl of soup for just $12.50. There is also a seniors portion - cup of soup and half sandwich for just $7.50.
The Lunch Special goes from 11:30 a.m. to 3:30 p.m.