WELCOME BACK TO WILD HORSE CASINO & LOUNGE FOR FIRST TIME!
When the Grande Prairie Regional Agricultural & Exhibition Society was founded over 100 years ago horses were integral in development of the area.
And, today, they continue to be an important part of the community on farms and ranches and at Evergreen Park.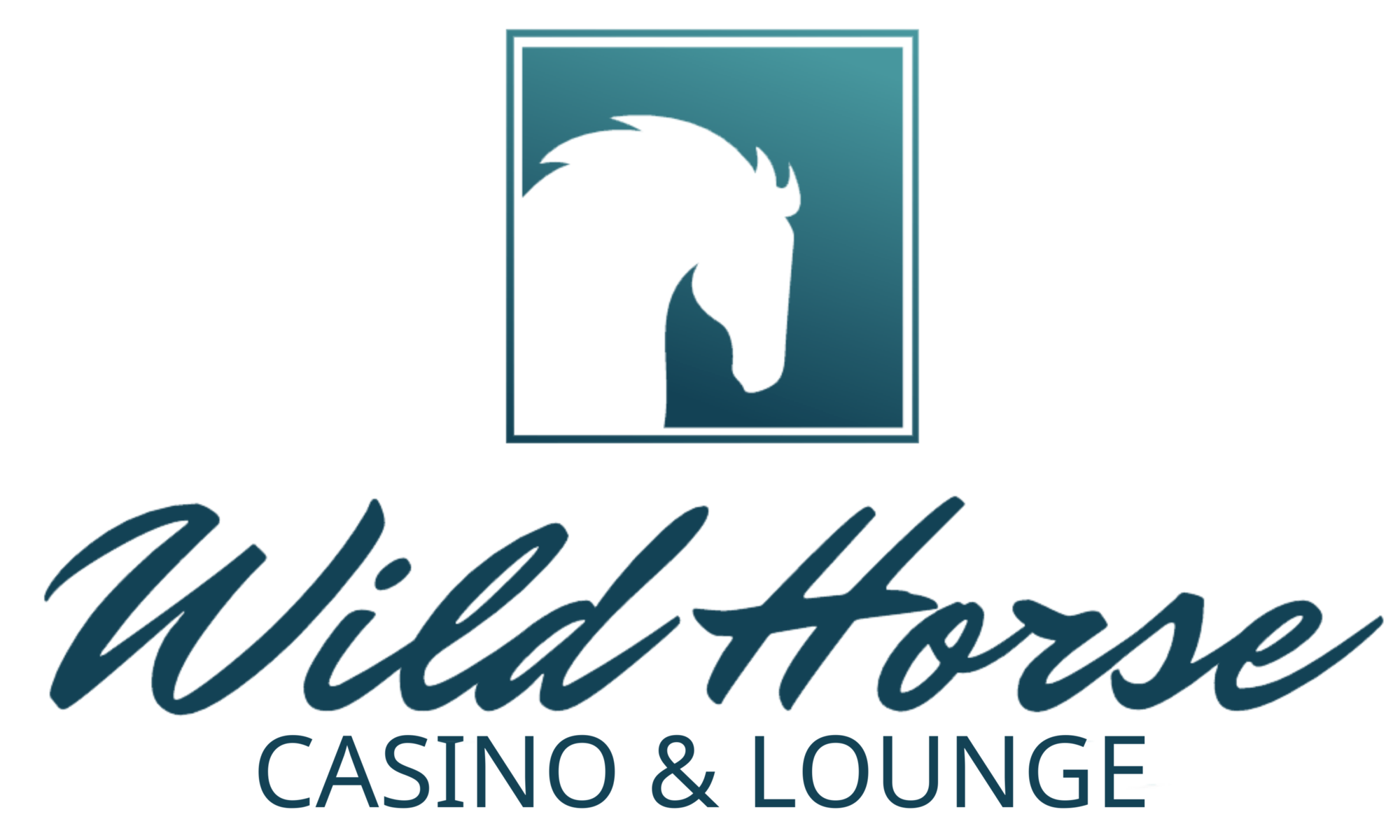 So, when Evergreen Park management was looking for a new name for one of its main facilities, calling it the Wild Horse Casino & Lounge was an easy choice.
The new Wild Horse Casino & Lounge name kicks in immediately and the casino and lounge along with the Pines Family Restaurant will re-open starting 10 a.m. on Thursday. The Wild Horse will be open 10 a.m. to 1 a.m. daily. A grand re-opening is planned for later in the summer.
Alberta Health Services protocols will remain in place in regards to mask wearing. Masks must be worn at all times when not seated at a table. Tables can now include up to six people and they do not have to be part of the same household.
For all of the month of June the lounge and Pines will be offering 20% off all regular menu meals. Click here for menu.

Click here for full story about the re-branding of the facility.