Holloway Lodging Corporation is now the preferred hospitality provider for Evergreen Park.
Holloway and Evergreen Park signed an agreement recently that will begin, what both feel, will be a great partnership moving forward.
"Evergreen Park is excited to announce its partnership with Holloway Lodging Corp, as its preferred hotel (hospitality) provider," said Evergreen Park General Manager Dan Gorman. "Holloway Lodging Corp has four very well-known and respected Grande Prairie hotel properties that will serve well the many visitors who attend Evergreen Park's year-round events and activities."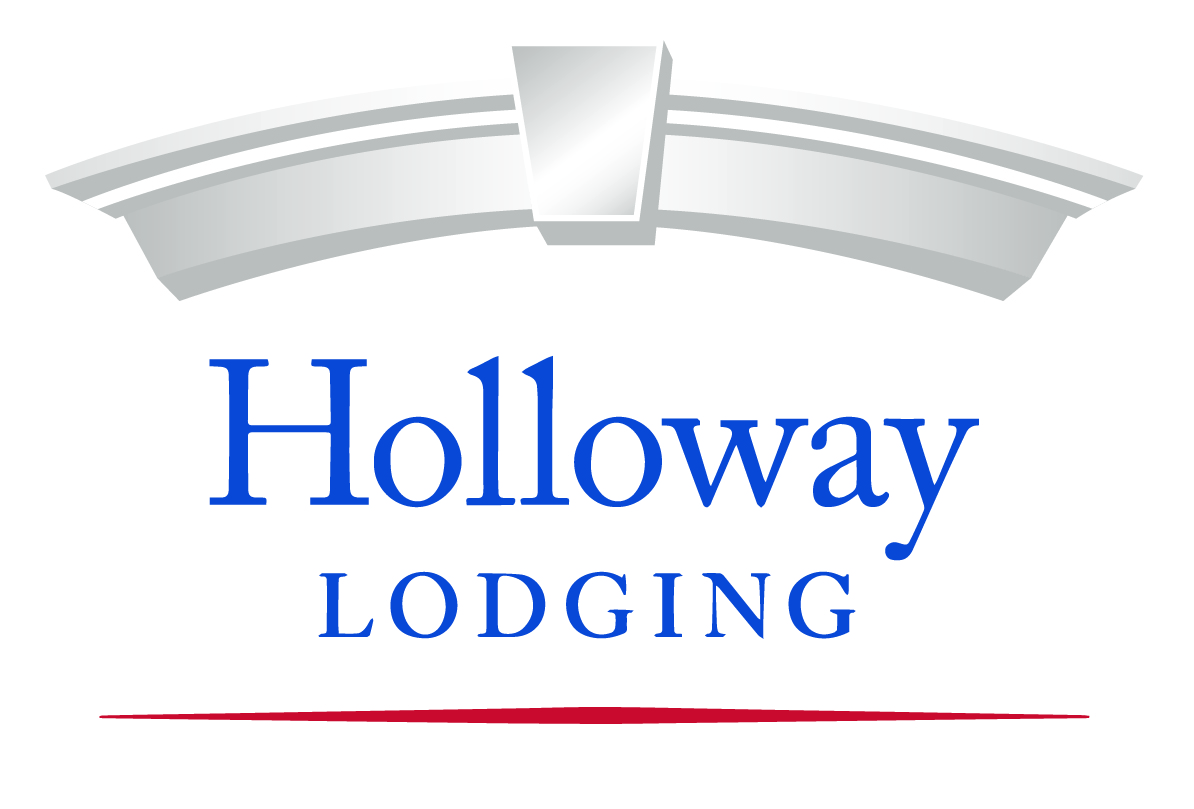 Evergreen Park visitors are being encouraged to stay at one of the four Holloway Lodging Corporation facilities in Grande Prairie – Holiday Inn & Suites, Best Western Hotel & Suites, Quality Inn & Suites and Super 8.
"Holloway Lodging Corp is extremely pleased with our long-term relationship with Evergreen Park," said Holloway Chief Operating Officer Felix Seiler. "Our partnership with this great all-year round facility fits us perfectly and we look forward to be the preferred hospitality provider.
"Our four Grande Prairie hotels are well known for their service and great staff and we welcome all visitors to the many events and functions at Evergreen Park."
Guests that stay at one of the four hotels will receive a discount at the Wild Horse Casino & Lounge and Pines Family Restaurant when they visit the Park.
Evergreen Park will also serve as the meeting and events venue for the Holloway hotels if their facilities are booked or not able to handle larger events that could be facilitated in the TARA Centre or other Evergreen Park buildings.
Holloway and the Park will be creating various Stay & Play promotions with the idea that visitors stay at Holloway hotels and come out to the Park to play – whether it be to watch horse racing; take a spin on the slots in the casino; hike on the Evergreen Ridge trails; take part in a baseball or archery tournament; compete in horse events through gymkhana and the local horse club; try out the community disc golf course; or take in an outdoor movie at Grande Sunset Theatre.
Anyone taking part in an event at the Park will be offered a discount at all four hotels.
Holloway Lodging Corporation is a Canadian-owned hotel company specializing in operating select and limited service hotels in secondary, tertiary and suburban markets across Canada.
Evergreen Park, under the umbrella of the Grande Prairie Regional Agricultural & Exhibition Society, is a registered charitable non-profit. The Ag Society has been a part of the Grande Prairie landscape since 1911.