Time to dig out the fancy hats!
On Sunday, July 25 the first Hats, Horses & Brunch Day at The Horses At Evergreen Park is planed for J.D.A. Raceway.
And when you're wearing a fancy hat it's always good if you can enjoy a fancy meal with it. And that's just what the chefs at Evergreen are cooking up.
There will be a benedict station, beef station, breakfast station, prawn station and a pastry station on that day. Starts at 10:30 a.m. and goes to 12:30 p.m. Everyone who purchases a brunch ticket will have their name put into a draw for a $250 gift card at Marlin Travel.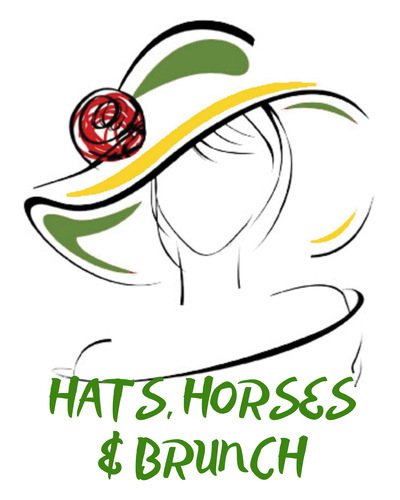 Cost is $29 for adults, $27 for seniors and $15 for children 12 and under. You can view the menu and order online here or purchase tickets at the races in the MNP Concourse or from the receptionist at the TARA Centre at Evergreen Park during business hours.
The day is all part of a Stay, Play and Fly Away promotion being put on by the Evergreen Park Campground (McGoverns).
The campground has teamed up with 2Day Radio, which will be doing contests over the next two weeks with prizes including more travel vouchers at Marlin Travel, free brunches and gift cards at the Wild Horse  Casino and lounge as well as free camping at the campground.
Visitors can stay in the campground (click here to reserve a spot), play and enjoy the brunch and races and, if you're lucky, fly away with a $250 gift card from Marlin Travel through the radio promotion.
The person chosen as best dressed at Hats, Horses &  Brunch will receive a $250 Marlin Travel gift card.
Foster's Agri-World, the VIP Experience sponsor for the day, is also providing some prizing.