t starts with a free surprise movie on Friday, June 3 and ends on Friday, October 29th with a double-feature in time for Halloween – Rocky Horror and Evil Dead 2.
Grande Sunset Outdoor Theatre, located in the TARA Centre Parking Lot A at Evergreen Park, will be showing movies over 12 Fridays (and one Saturday) this spring/summer/fall.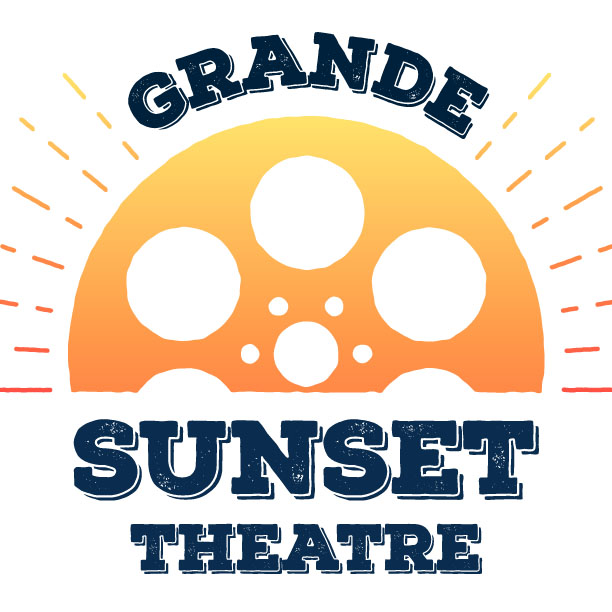 Five of those evenings will be double-features and there are a lot of classics on the schedule including Caddyshack, Smokey & The Bandit (celebrating its 45th year), Monty Python & The Holy Grail, Twister, Goonies, The Sandlot and Toy Story.
Check out the schedule here.
The movies start at dusk - which means later in the evenings for June, July and August – and there are outdoor washrooms available. Theatre-goers are allowed to sit outside their vehicles or in their truck boxes.
You can order tickets on the Grande Sunset Theatre Facebook page here.