EVERGREEN PARK HORSE RACING CLUB BACK ON TRACK WITH 2018 EDITION
The Evergreen Park Horse Racing Club is back in business after a successful debut in 2017.
Memberships are now on sale and on March 27 from 7-9 p.m. at the Pines Restaurant & Casino the Club is hosting professional handicapper Fraser Rawlinson.
"Fraser is an expert on the 'science' of race horse betting," says Evergreen Park Marketing & Sponsorship Manager Don Moon. "He has been around the sport for years and has a lot of data on what to look for when deciding on what horses you are going to bet on. There will some very good advice not only for the neophytes, but also for those people who have experience at playing the ponies."
The Club, which is open to anyone, had four wins last year including three at The Horses At Evergreen Park and one at Northlands Park in Edmonton.
Evergreen Park Racing Club 2017 started accepting memberships early in the year and the Club wrapped up as soon as The Horses At Evergreen Park racing season ended at the end of August.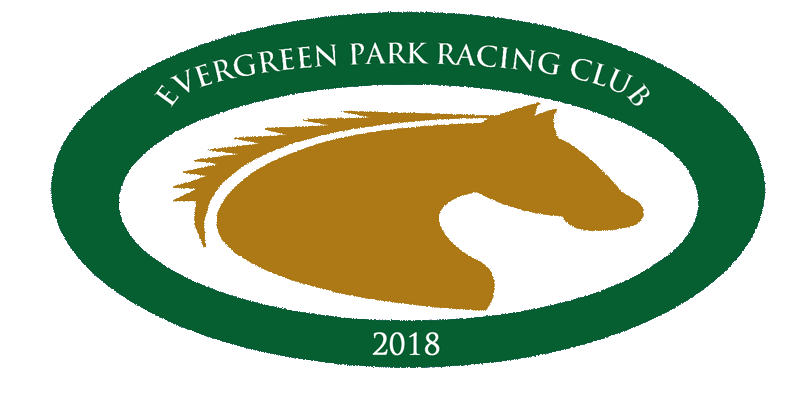 The Club horses were sold and any revenue made from the season, which added up to over $100 for each member, was given back to the 106 "owners".
"By all measurements it was a very successful debut for the EP Club," said Moon. "Four winner circle appearances was a pretty good record and the fact all members got some money back was a nice bonus for the owners."
Horse Racing Alberta also saw some benefits.
"Whenever the Club horses raced the handle was higher. We had a lot of members show up at Evergreen Park to enjoy the races on those days and no matter what horses the odds makers had chosen the Club horses always ended up the favorites on the tote board."
Club manager Norm Tremblay is currently looking at a couple of horses in Arizona to kick off the 2018 Club stable.
Last year two horses, Command The Land and Red N Black Attack, were purchased out of Arizona and two others, Xtreme Spell and Dman Doughty in Alberta.
Command had a second and a first for the Club and won $12,250, but was claimed and lost to another owner.
Red N Black Attack won twice for the Club and Xtreme Spell once at The Horses At Evergreen Park while Dman Doughty ran once, but came up with an injury.
It is expected the Club will have a minimum two horses and perhaps three again this year. The Horses At Evergreen Park kicks off the second weekend of July and continues Fridays, Saturdays and Sundays until the last weekend in August.
Anyone interested in joining the Club can register online on this site (go to the green Race Horse Club button above) or stop by the Evergreen Park office in the ENTREC Centre for a registration form. Cost is just $250 to become an "owner".