SUPAH SPIRIT AND SWISS SKIMMER ON TRACK ON WEEKEND
Close, but no cigar! 
That has been the story of the Evergreen Park Racing Club 2018 horses over the first five weekends of The Horses At Evergreen Park.
Club horses have rattled off a second, four thirds and a sixth in seven races on J.D.A. Raceway at Gordon Badger Stadium.
This weekend two of them – Supah Spirit and Swiss Skimmer – will be looking for the Club's first GP victory.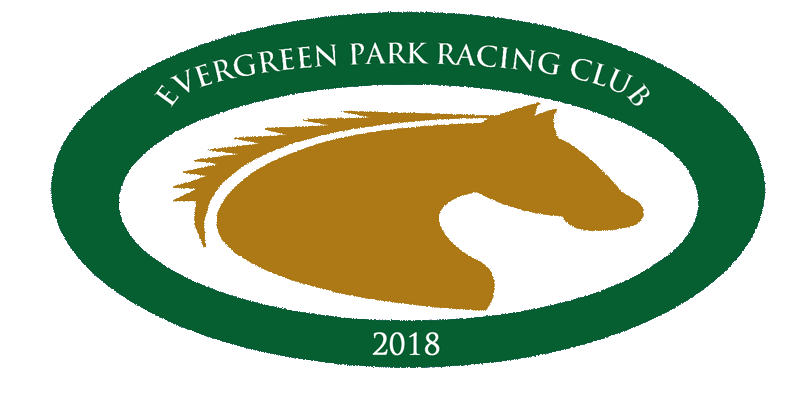 Supah Spirit hits the track coming out of gate No. 3 on Friday in a six furlongs race for a purse of $4,000.
He's up against five other horses – Gilded Eagle, Takin A Dip, Eighty Eight, Blazing Temper and Saint Warlock in a race that starts at 6:50 p.m. Friday's racing starts at 6 p.m.
Supah Spirit, a five-year-old gelding, has a third and fourth in two races at Evergreen Park to go with two seconds in races in Lethbridge after moving north from Arizona in the spring.
Swiss Skimmer gets her chance at her first win in Alberta when she battles in an allowance race with a 3:30 p.m. start time on Sunday.
The Club horse leaves from gate No. 6 against five others – Some Gave All, Aly's Last Magic, Lady Amelia, Nelly Bean and Sparkling Peg. That races goes over 6 ½ furlongs with a purse of $7,600.
Swiss Skimmer had a third in her first race in Grande Prairie and then a sixth the last time out on July 29. In Lethbridge she had a second and a fourth.
Club horse Diamond Cut raced last weekend to a third while the fourth Club horse Brave Julian - with a first, second, third, fourth and fifth under his belt since the move north in the spring – is resting and may not compete again at The Horses At Evergreen Park.