DIAMOND CUT FIRST TO JOIN RACING CLUB STABLE
 The first horse for the Evergreen Park Racing Club 2018 has been named!
Club manager Norm Tremblay has announced that Diamond Cut, a mare foaled in 2012 in California, will be the first horse to join the Club stable for 2018.
Diamond has 41 career starts with seven firsts, six seconds and six thirds and has won $168,061 in her career with an average of $4,099 per start. She has raced five times this year with two firsts and a third and has earned $11,270.
Before being purchased for the Club, Diamond was owned by Fitch Racing Stable and bred by Donald R. Dizney.  
EP Club head trainer Robertino Diodoro has been training Diamond, who has done all of her racing in the United Sta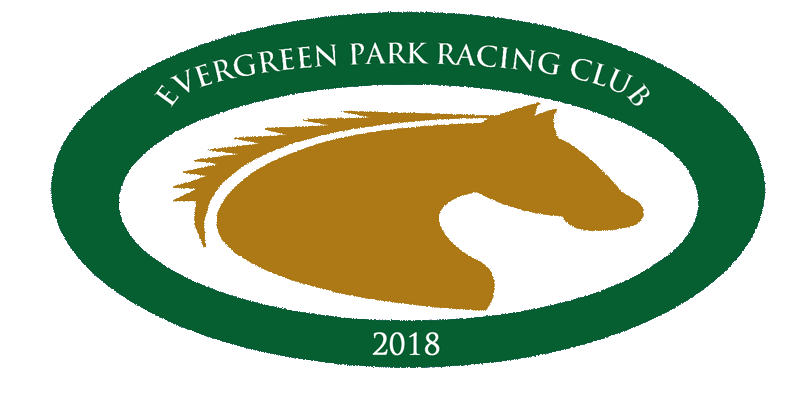 tes. She has been at Turf Paradise in Pheonix since November, but has also raced at Santa Anita, Del Mar, Golden Gate, Los Alamitos and Emerald Downs since her first race in October of 2014.
Diamond's most recent race was on March 17 at Turf Paradise where she won in a runaway. You can view that race, the third race of the day on March 17, at: http://www.turfparadise.com/race-replays--live-video.html
Tremblay is expected to announce the purchasing of other Club horses in the next few weeks.
He said Diamond, and any other Club horses, will be moved to a farm near Phoenix to rest up and be ready for the racing season in Alberta, which starts in May in Edmonton and Lethbridge. He says the Club horses may race in Edmonton or Lethbridge or both depending on track and race conditions at those facilities.
The Edmonton-Lethbridge visits would be more for conditioning than being part of a full racing schedule as they get in shape for The Horses At Evergreen Park in Grande Prairie in July and August.
The racing season in Grande Prairie kicks off on July 7 and continues every Friday, Saturday and Sunday until August 26 with the Alberta Derby planned for Sunday, August 5.
Last year Club horses won four races – two by Red N Black Attack and one each by Command the Land and Xtreme Spell.
Horse race fans are reminded they can get in shape for the EP season by visiting the Pines Restaurant & Casino. There are several screens in the facility where races from around North America are shown. There are programs available for all those races as well as two betting machines to play the ponies.
Pines staff just recently went through a learning session with renowned betting expert Fraser Rawlinson so they will be able to answer questions you might have about horse racing.