If you're a horse owner looking for a place to run your quarter horses or thoroughbreds this summer look no further north than J.D.A. Raceway at Evergreen Park in Grande Prairie.
The Horses At Evergreen Park is a 20-day smorgasbord of events, racing and other, held on weekends for the months of July and August in a picturesque setting of pines just south of a city of almost 70,000 people. First race is Saturday, July 6.
You can view the Stakes Program here .
J.D.A. Raceway has a clay base and sand surface and is considered one of the safest, and horse-friendly, tracks in North America.
"Over 37 years ago the board members of the Grande Prairie, Agricultural and Exhibition Society built Evergreen Park in one of the most beautiful places on earth," says long-time track manager Doug Love. "They acquired the proper equipment to maintain the track. With the proper equipment, and a commitment from board members and management, it makes my job easier to make this track what it is today."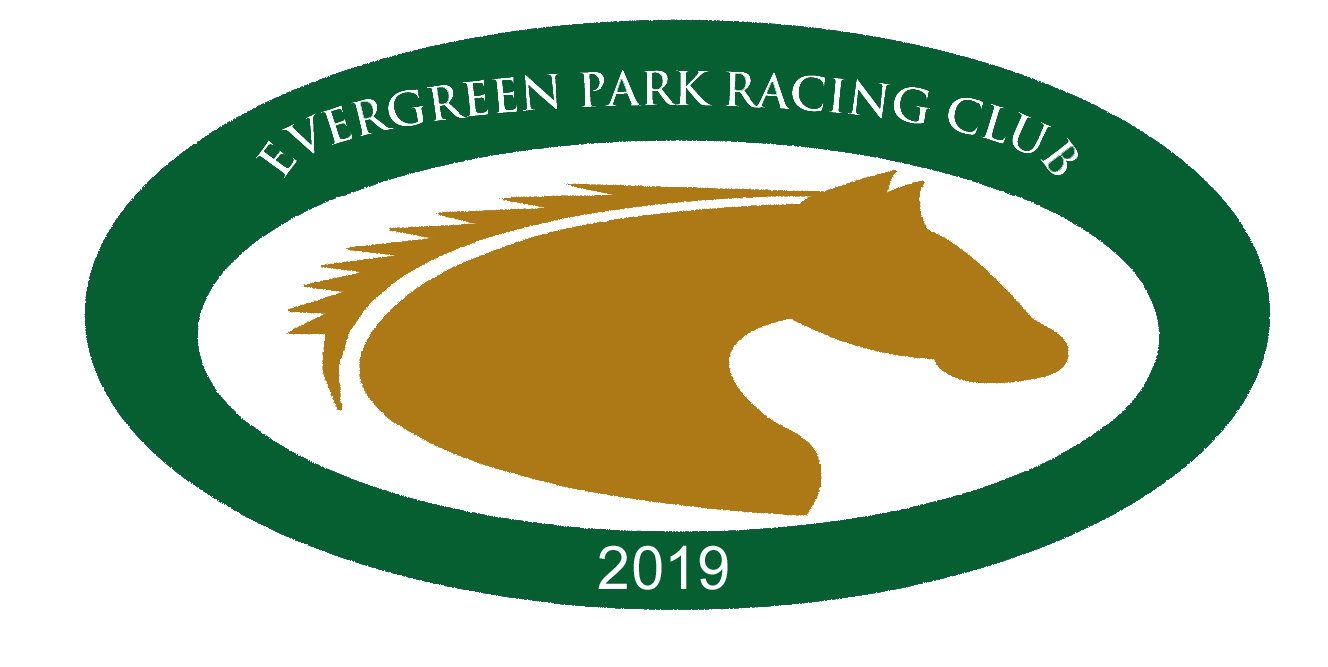 This spring work, including hundreds of loads of new material, was completed on the track. It will be the second time the track has undergone a revamp since Love took over in 2008.
"Evergreen Park has invested in its race track to make sure it is kind to horses," says Love, whose work is so cherished he was at one time the World Professional Chuckwagon Association main man making sure tracks where the WPCA performed could be the best they could be.
Evergreen Park is considered a jewel in the forest and sits on 1,200 sandy acres. Besides a 2,700-seat stadium that includes a family restaurant, it also has an adults-only restaurant and a casino – the Pines Restaurant & Casino – which is open daily 10 a.m. to 1 a.m.
Evergreen Park has the largest convention centre, the TARA Centre, in northern Alberta and hosts over 600 large and small events annually.
Horse owners can cater to their animals while housing them in modern covered barns/stalls. Hundreds of horses can be housed comfortably. There is also camping facilities for those involved in racing with electricity and water and a dumping station.
The area offers all the amenities of a mid-sized city including art gallery, museum, indoor and outdoor pools, dozens of restaurants and bars, a movie theatre with 10 screens, fitness centres, paved trails winding through the centre of the city, two championship golf courses within minutes of the Park, lakes and rivers and lots of outdoor activities including walking and riding trails throughout the Park.
The newest dinosaur museum in the world, the Philip J. Currie Dinosaur Museum, is just minutes west of the city in Wembley.
One of the highlights of the racing season is the Alberta Derby – being held on Sunday, July 28 this year. Four horses from last year's Derby competed in the Canadian Derby in Edmonton.
The Grande Prairie Derby, like the Alberta Derby a longer race for thoroughbreds, is being held on July 14 this year while the Mr. Mike's Paint The Park Purple – Race For The Cure goes on the final day of racing August 25.
Evergreen Park will be hosting the Bank of America Evergreen Park Championship Challenge (440 yards); Adequan Evergreen Park Derby Challenge (400 yards); John Deere Evergreen Park Juvenile Challenge (350 yards); Evergreen Park Distaff Challenge (400 yards); and the Evergreen Park Distance Challenge (870 yards) this summer. 
"The Alberta Quarter Horse Racing Association and the American Quarter Horse Association have worked in conjunction with Evergreen Park for many, many years, bringing the Challenge races to the Evergreen Park each season," said Evergreen Park Racing Manager Pat Hill.
The Challenge races at Evergreen Park are used as a regional qualifier with the winners advancing to the Bank of America Challenge Championship at The Downs in Albuquerque, NM on October 26. Over $100,000 in purse money comes along with the five races with the biggest being the Bank of America Championship at $35,000 American.
Altogether, between trials and finals, there are 28 stakes-related races this year.
There is no admission fee to watch The Horses At Evergreen Park. Except for Friday, July 5, racing goes Fridays, Saturdays and Sundays until Sunday, August 4. It then switches to Saturdays and Sundays only until the finale on August 25. All Sunday post times are 1 p.m. while Friday and Saturday first post times in July are 6:30 p.m. and then 6 p.m. in August. There are no lights at the track, but in the summer northern Alberta days are very long.