WELCOME BACK TO WILD HORSE CASINO & LOUNGE FOR FIRST TIME!
When the Grande Prairie Regional Agricultural & Exhibition Society was founded over 100 years ago horses were integral in development of the area.
And, today, they continue to be an important part of the community on farms and ranches and at Evergreen Park.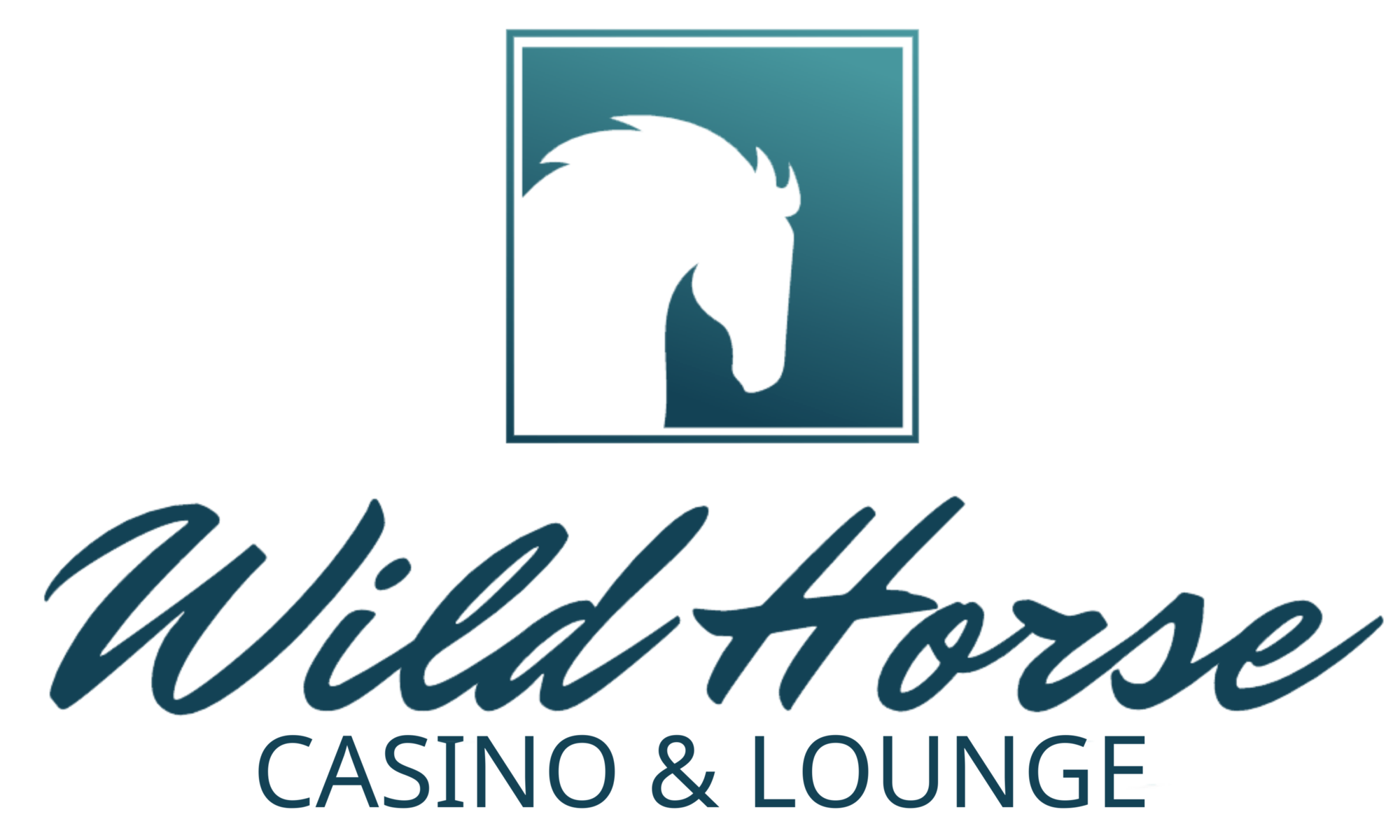 So, when Evergreen Park management was looking for a new name for one of its main facilities, calling it the Wild Horse Casino & Lounge was an easy choice.
The new Wild Horse Casino & Lounge name kicks in immediately and the casino and lounge along with the Pines Family Restaurant will re-open starting 10 a.m. on Thursday. The Wild Horse will be open 10 a.m. to 1 a.m. daily. A grand re-opening is planned for later in the summer.
For all of the month of June the lounge and Pines will be offering 20% off all regular menu meals. Click here for menu.
Click here for full story on re-vamping of the facility.
CELEBRATE FATHER'S DAY WITH THE TARA CENTRE TAKEOUT BRUNCH!
Mom got a great meal on Mother's Day, now it's dad's turn!

And we have just what you need with the TARA Centre Takeout Brunch on Sunday, June 20.
There are eight different items for him including meats and sweets and since each brunch is for two, he can share it with mom and one of the kids.
Check out the menu and order online here; email alana@evergreenpark.ca; or phone 780-532-3279 during office hours.
Pickup at the TARA Centre before noon on the 20th and we will also deliver so he gets it late-morning. Deadline to order, while supplies last, is noon on the 18th.

WE'LL BRING THE GOOD FOOD TO YOU WITH OUR CATERING PROGRAM
Having a company meeting; want to treat your staff; or maybe you're having an outdoor gathering (10 or less of course and all social-distanced)?

Whatever the occasion the chefs in our TARA Centre kitchen can prepare the meals for you and deliver them to your door.
All of our preparation and delivery is done following AHS guidelines packaging each meal individually.
We have a wide selection of catering choices. Give us a call at 780-532-3279.

WE HAVE THE ROOM FOR WEDDINGS, MEETINGS AND MORE!
Need a place to hold a wedding, meeting, conference or other event in 2021?
We have everything you need whether it is a meeting for a dozen or an event for thousands ...and we cater too!
Give facility rentals manager Alana Sieben a call at 780-532-3279 between 9 a.m. and 4 p.m. during the week or email her any time at alana@evergreenpark.ca