FOLLOW RACING VIA LIVE STREAMING AND BET ON XPRESSBET & HPIBET
Watching live horse racing is exciting, but for some being able to visit JDA Raceway at Evergreen Park in person isn't possible.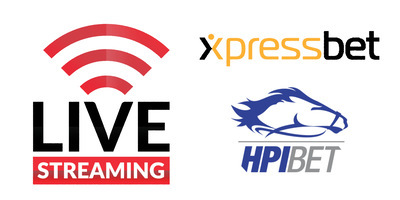 That's why the Horses At Evergreen Park offers Live Streaming  as well as online betting through XpressBet and HPIBet.
Racing goes every Saturday and Sunday until Sunday, August 29 with a 1:15 p.m. first post.
Admission to the races is free for those who can attend and the Wild Horse Casino & Lounge (10 a.m. - 1 a.m.) and the Pines Family Restaurant (10 a.m. - 8 p.m.) are open before and after the races.
Betting stations are available in the MNP Concourse under the grandstand and besides The Horses At Evergreen Park, racing fans can take in partimutuel racing from tracks across North America in the casino. There are program and betting kiosks available in the kiosk.
HOLLOWAY LODGING THE PARK'S PREFERRED  HOSPITALITY PROVIDER
Holloway Lodging Corporation is now the preferred hospitality provider for Evergreen Park.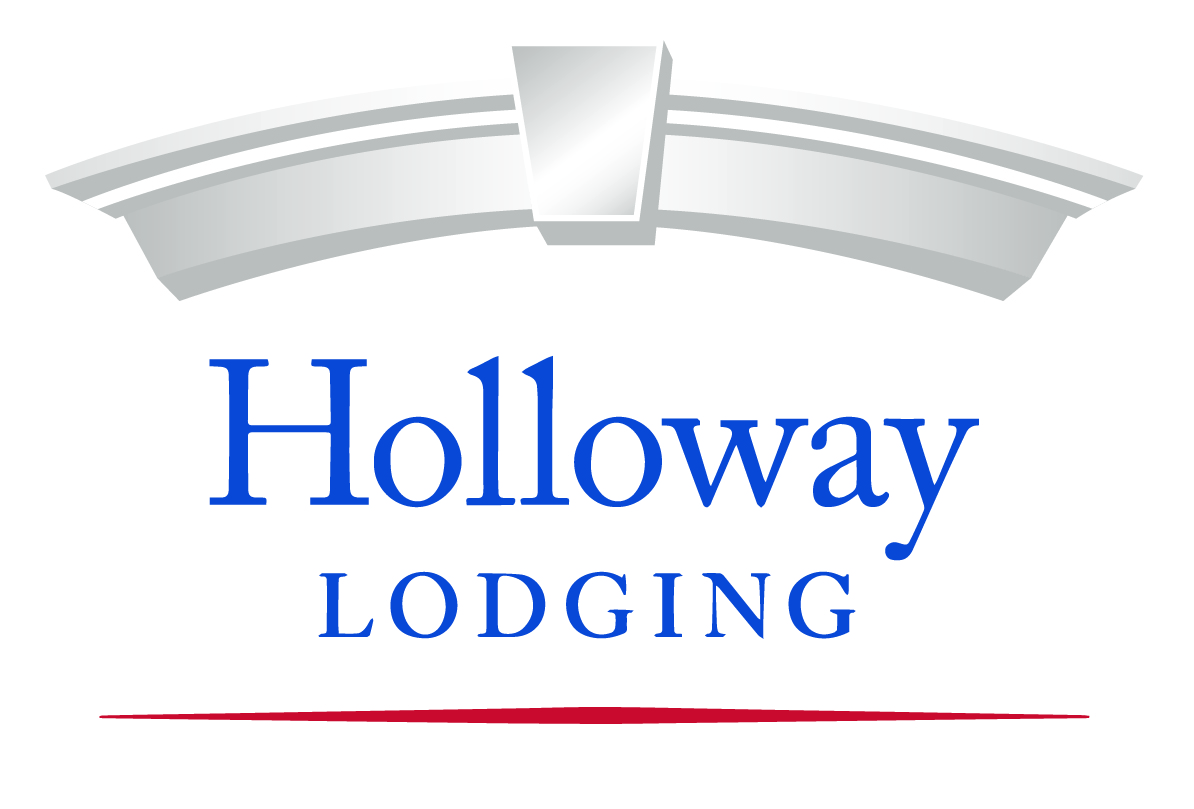 Holloway and Evergreen Park signed an agreement recently that will begin, what both feel, will be a great partnership moving forward.
"Evergreen Park is excited to announce its partnership with Holloway Lodging Corp, as its preferred hotel (hospitality) provider," said Evergreen Park General Manager Dan Gorman. "Holloway Lodging Corp has four very well-known and respected Grande Prairie hotel properties that will serve well the many visitors who attend Evergreen Park's year-round events and activities."
Evergreen Park visitors are being encouraged to stay at one of the four Holloway Lodging Corporation facilities in Grande Prairie – Holiday Inn & Suites, Best Western Hotel & Suites, Quality Inn & Suites and Super 8. Read more here. 

WE'LL BRING THE GOOD FOOD TO YOU WITH OUR CATERING PROGRAM
Having a company meeting; want to treat your staff; or maybe you're having an outdoor gathering (10 or less of course and all social-distanced)?

Whatever the occasion the chefs in our TARA Centre kitchen can prepare the meals for you and deliver them to your door.
All of our preparation and delivery is done following AHS guidelines packaging each meal individually.
We have a wide selection of catering choices. Give us a call at 780-532-3279.

WE HAVE THE ROOM FOR WEDDINGS, MEETINGS AND MORE!
Need a place to hold a wedding, meeting, conference or other event in 2021?
We have everything you need whether it is a meeting for a dozen or an event for thousands ...and we cater too!
Give facility rentals manager Alana Sieben a call at 780-532-3279 between 9 a.m. and 4 p.m. during the week or email her any time at alana@evergreenpark.ca