EVERGREEN PARK AGM PLANNED FOR ZOOM ON APRIL 21
The annual general meeting for Evergreen Park (Grande Prairie Regional Agricultural & Exhibition Society) will be held on Wednesday, April 21.
The meeting will be held via Zoom starting at 7 p.m.

Meeting agenda includes bylaw changes, election of officers and new business.
Memberships are available online (click on graphic to the right) or by phoning the Park administration office at 780-532-3279 during business hours Monday to Friday from 9 a.m. to 3 p.m.
All signed-up members will be given the Zoom access information so they can attend the meeting. Signed-up members will have access to a membership package.  Deadline to secure a membership or nominate someone for the board is 4 p.m. on Friday, April 16.
CASINO AND RESTAURANTS CLOSED TEMPORARILY!
Evergreen Park Casino & Lounge and the Pines Family Restaurant are closed ... but we'll be back!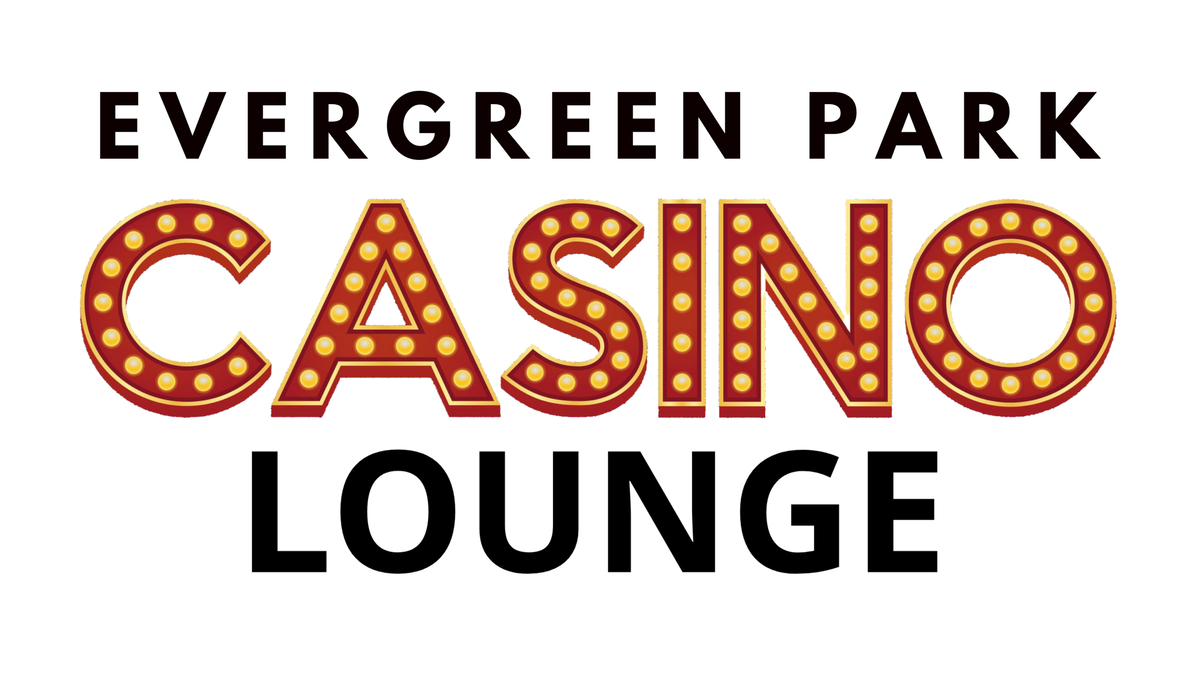 Evergreen Park will be offering food services in two other ways - through our TARA Centre Takeout Fridays and with our catering program. For information phone 780-532-3279.
The Park administration offices, barns and riding arenas, riding and hiking trails systems around the Park, disc golf course, minor ball diamonds and outdoor theatre (private bookings until May) are all open.
If you wear your mask, social distance, sanitize and follow all AHS guidelines we will see you sooner rather than later in the casino, lounge and Pines Family Restaurant down the road at Evergreen Park.


FANTASTIC MEALS OFFERED FOR TAKEOUT ON FRIDAYS!
If you're tired of the same-old hamburgers and chicken fingers, or even if you're not, Evergreen Park has some unique, quality and quantity dinners available to be picked up (we deliver too) through the TARA Centre Takeout program every Friday.

Our chefs put a great deal of care and attention into creating their masterpieces each week.
So, for something out of the ordinary, check this website each week for the latest Friday menu, follow us on social media, email alana@evergreenpark.ca; or phone us at 780-532-3279.

WE'LL BRING THE GOOD FOOD TO YOU WITH OUR CATERING PROGRAM
Having a company meeting; want to treat your staff; or maybe you're having an outdoor gathering (10 or less of course and all social-distanced)?

Whatever the occasion the chefs in our TARA Centre kitchen can prepare the meals for you and deliver them to your door.
All of our preparation and delivery is done following AHS guidelines packaging each meal individually.
We have a wide selection of catering choices. Give us a call at 780-532-3279.

WE HAVE THE ROOM FOR WEDDINGS, MEETINGS AND MORE!
Need a place to hold a wedding, meeting, conference or other event in 2021?
We have everything you need whether it is a meeting for a dozen or an event for thousands ...and we cater too!
Give facility rentals manager Alana Sieben a call at 780-532-3279 between 9 a.m. and 4 p.m. during the week or email her any time at alana@evergreenpark.ca