TARA CENTRE TAKEOUT TAKES YOU ON A TRIP TO THE MEDITERRANEAN
The Friday, May 21 TARA Centre Takeout dinner is a taste of the Mediterranean - smooth sailing featuring an armada of Moroccan and Italian dishes.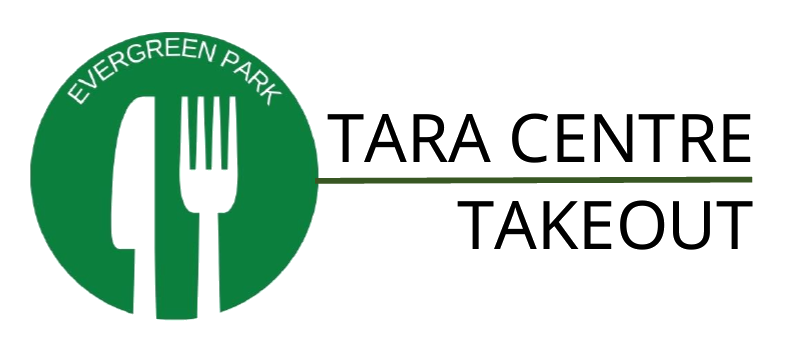 We'll start you off with Roman Arancini with white cheddar and shrimp or Casablanca Roast Lamb and orange lentil salad; then you have a choice of an entree of Moroccan Arrachera Steakor Puttanesca Chicken Supreme; and then finish the trip with Tangier Baked Stuffed Apples or Napoli Marble Chocolate Cake.
The Evergreen Park chefs are noted for creating quality meals and at a great price.
Cost is just $26.50 for one or $52.50 for two meals.
Deadline to order is 1 p.m. on the 21st while supplies last. You can pick-up at the TARA Centre at Evergreen Park or we will deliver anywhere in the city for $5.
Check out the menu and order online here; email alana@evergreenpark.ca; or phone 780-532-3279.
BON JOVI CONCERT KICKS OFF GRANDE SUNSET THEATRE SEASON
Grande Sunset Theatre, which operates the outdoor theatre in the TARA Centre Parking Lot A at Evergreen Park, has found a unique way to kick off its season.

https://www.encorenights.com/bonjovi

On May 22, starting at 10:30 p.m., popular performers Bon Jovi will be featured on the big screen. They are creating a special concert tailored for outdoor, and indoor, theatre audiences that will be shown exclusively to those who purchase tickets.Tickets for the event go on sale on Thursday, April 29 at 10 a.m. Grande Prairie time.
To access tickets click here.

CASINO AND RESTAURANTS CLOSED TEMPORARILY!
Evergreen Park Casino & Lounge and the Pines Family Restaurant are closed ... but we'll be back!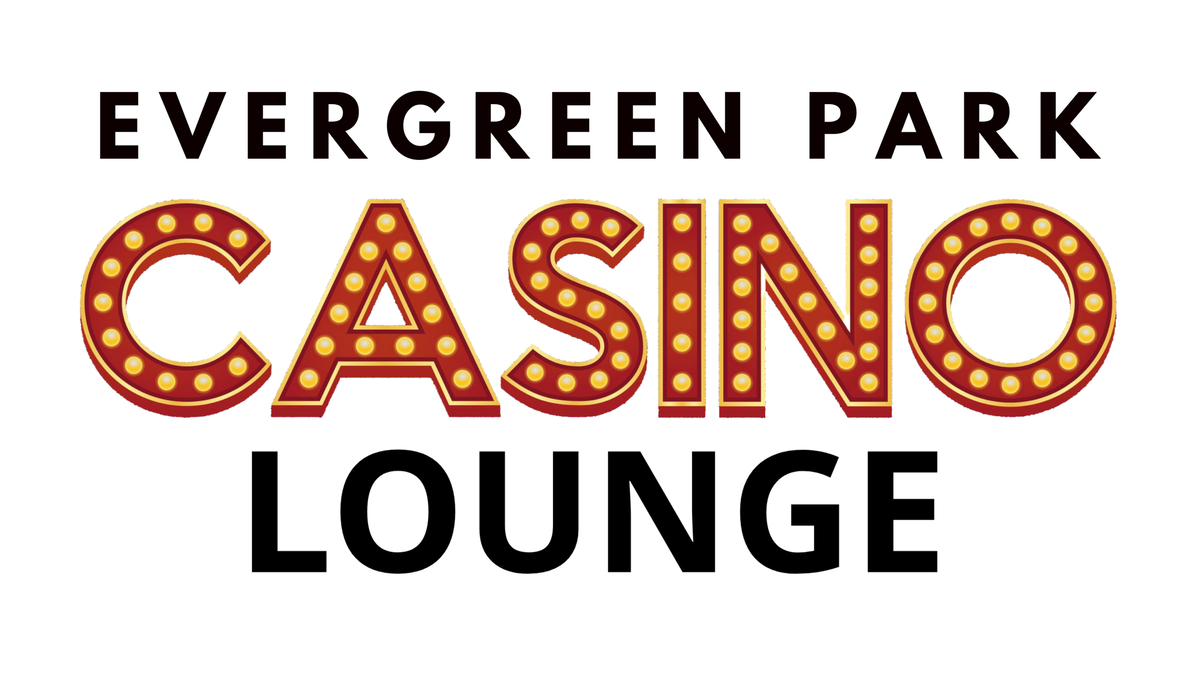 Evergreen Park will be offering food services in two other ways - through our TARA Centre Takeout Fridays and with our catering program. For information phone 780-532-3279.
The Park administration offices, barns and riding arenas, riding and hiking trails systems around the Park, disc golf course, minor ball diamonds and outdoor theatre (private bookings until May) are all open.
If you wear your mask, social distance, sanitize and follow all AHS guidelines we will see you sooner rather than later in the casino, lounge and Pines Family Restaurant down the road at Evergreen Park.


FANTASTIC MEALS OFFERED FOR TAKEOUT ON FRIDAYS!
If you're tired of the same-old hamburgers and chicken fingers, or even if you're not, Evergreen Park has some unique, quality and quantity dinners available to be picked up (we deliver too) through the TARA Centre Takeout program every Friday.

Our chefs put a great deal of care and attention into creating their masterpieces each week.
So, for something out of the ordinary, check this website each week for the latest Friday menu, follow us on social media, email alana@evergreenpark.ca; or phone us at 780-532-3279.

WE'LL BRING THE GOOD FOOD TO YOU WITH OUR CATERING PROGRAM
Having a company meeting; want to treat your staff; or maybe you're having an outdoor gathering (10 or less of course and all social-distanced)?

Whatever the occasion the chefs in our TARA Centre kitchen can prepare the meals for you and deliver them to your door.
All of our preparation and delivery is done following AHS guidelines packaging each meal individually.
We have a wide selection of catering choices. Give us a call at 780-532-3279.

WE HAVE THE ROOM FOR WEDDINGS, MEETINGS AND MORE!
Need a place to hold a wedding, meeting, conference or other event in 2021?
We have everything you need whether it is a meeting for a dozen or an event for thousands ...and we cater too!
Give facility rentals manager Alana Sieben a call at 780-532-3279 between 9 a.m. and 4 p.m. during the week or email her any time at alana@evergreenpark.ca