BLACHFORD FIELD OF NIGHTMARES IS BACK AT THE PARK!
Blachford Field Of Nightmares continues its fall run Thursdays to Sundays at Evergreen Park.
Scaring goes from dark to midnight.
More dates will be added later.
Cost is $20 per person and masks are mandatory.
If you are visiting Evergreen Park stop in at the Wild Horse Casino & Lounge (10 a.m. to 1 a.m. daily) or the Pines Family Restaurant (10 a.m. to 8 p.m. daily).
Also, if you are visiting from out of town and taking in an event at the Park you are eligible for a room discount at all Holloway Lodging hotels - Best Western, Holiday Inn, Super 8 and Quality Inn.
All hotel guests also receive a 25% discount on regular menu food items in the Wild Horse and Pines.
WILD HORSE CASINO & LOUNGE OFFERS GAMING, GREAT FOOD & MORE
The Wild Horse Casino & Lounge is somewhat unique in the Peace Country.
It is the only facility in northwestern Alberta that offers slot machines as well as off-track betting for horse racing.
The Casino features 99 slot machines and VLTs while the lounge has over a dozen screens that can be dedicated to showing horse races from across North America. There are also two kiosks to place bets and the option of purchasing racing programs for any of the races featured on the screens. All of the screens in the lounge feature either horse racing or other sports.
The Casino holds, on a regular basis, free slot tournaments and most weekends you will entertainers in the lounge.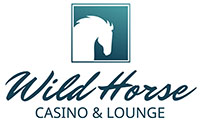 The Wild Horse is limited to those 18 and over, but if you want to bring the family you can visit the Pines Family Restaurant, which is located in the same venue. Both the Wild Horse and Pines are attached to Gordon Badger Stadium at J.D.A. Raceway. Proof of vaccination or Covid test result from the past 72 hours will be needed to enter. Masks are mandatory while not seated at a table eating.
Both the lounge and restaurant offer a wide selection of menu items and along with adult food, the Pines also has a kids' menu. Click here for menus.
The Wild Horse is open 10 a.m. to 1 a.m. daily and the Pines 10 a.m. to 8 p.m.
If you are attending an event at Evergreen Park you can receive a discount on your room rate at the Park's preferred accommodations - Holloway Lodging. Hotels included are Best Western, Holiday Inn, Quality Inn and Super 8. Guests from those hotels also receive a 25% discount on food at the Wild Horse and Pines.
If you want to book a room at one of the Holloway facilities you can do so online here.
HOLLOWAY LODGING THE PARK'S PREFERRED  HOSPITALITY PROVIDER
Holloway Lodging Corporation is now the preferred hospitality provider for Evergreen Park.Holloway and Evergreen Park signed an agreement recently that will begin, what both feel, will be a great partnership moving forward.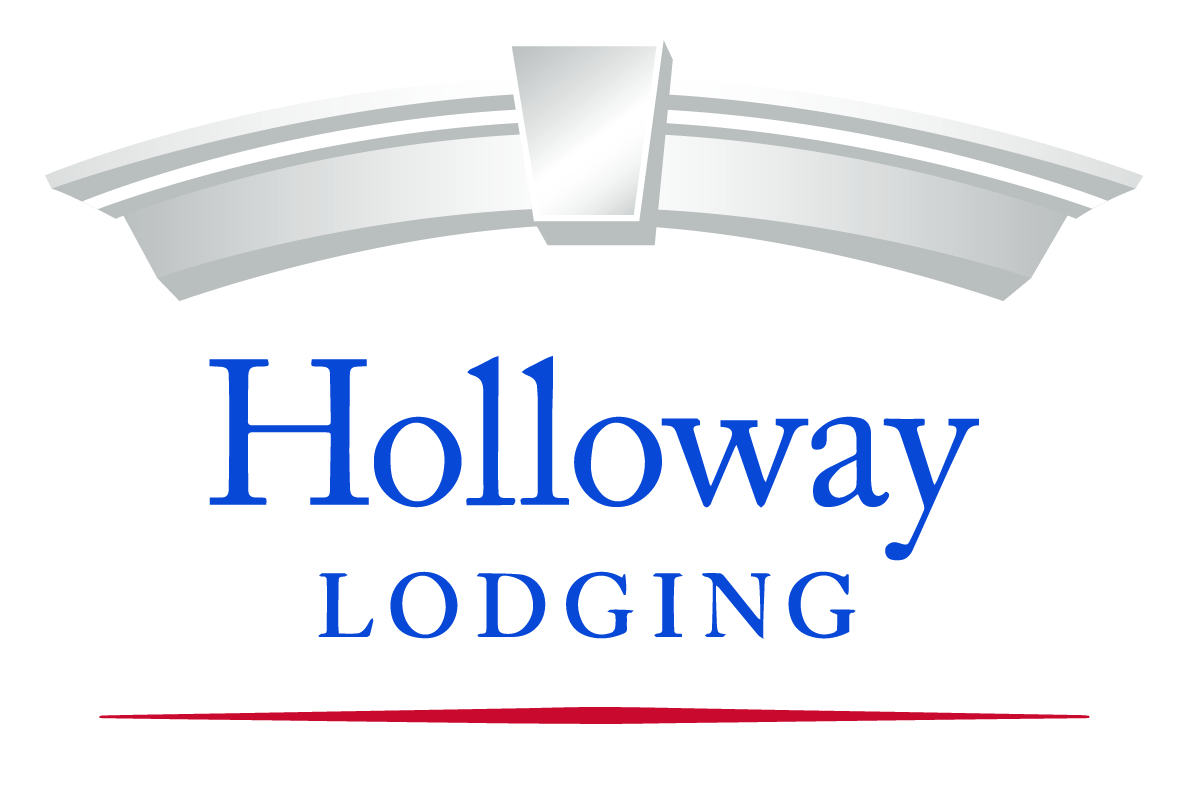 "Evergreen Park is excited to announce its partnership with Holloway Lodging Corp, as its preferred hotel (hospitality) provider," said Evergreen Park General Manager Dan Gorman. "Holloway Lodging Corp has four very well-known and respected Grande Prairie hotel properties that will serve well the many visitors who attend Evergreen Park's year-round events and activities."
Evergreen Park visitors are being encouraged to stay at one of the four Holloway Lodging Corporation facilities in Grande Prairie – Holiday Inn & Suites, Best Western Hotel & Suites, Quality Inn & Suites and Super 8. Read more here. 

WE'LL BRING THE GOOD FOOD TO YOU WITH OUR CATERING PROGRAM
Having a company meeting; want to treat your staff; or maybe you're having an outdoor gathering (10 or less of course and all social-distanced)?

Whatever the occasion the chefs in our TARA Centre kitchen can prepare the meals for you and deliver them to your door.
All of our preparation and delivery is done following AHS guidelines packaging each meal individually.
We have a wide selection of catering choices. Give us a call at 780-532-3279.

WE HAVE THE ROOM FOR WEDDINGS, MEETINGS AND MORE!
Need a place to hold a wedding, meeting, conference or other event in 2021?
We have everything you need whether it is a meeting for a dozen or an event for thousands ...and we cater too!
Give facility rentals manager Alana Sieben a call at 780-532-3279 between 9 a.m. and 4 p.m. during the week or email her any time at alana@evergreenpark.ca