TARA CENTRE TAKEOUT MENU FOR MARCH 5 SET - GUTEN APPETIT
Whether you are German or not, you are going to enjoy your meal (guten appetit) when you order the TARA Centre Takeout Dinner for Friday, March 5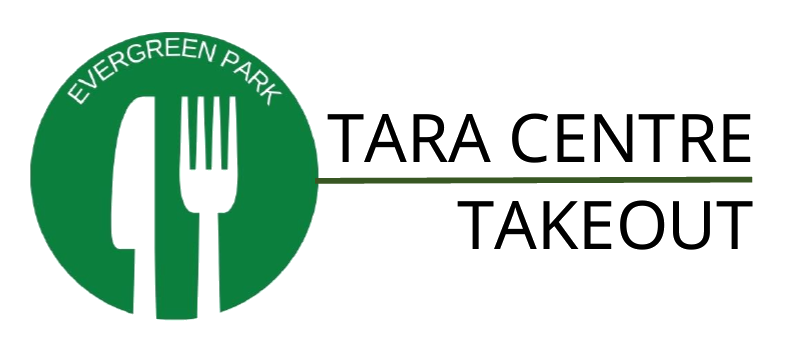 You have a choice between Alberta Beef Rouladen or slow roasted pork hocks as the main. There's also a dessert (sacher torte or Bavaroise mousse) that comes with it and you can order one of the appetizers - Austro-Hungarian goulash or cucumber and kolrabi salad).
Get your order in before 2 p.m. on Wednesday. Pickup is late-afternoon on the 5th or we will deliver anywhere in the city limits for $5. Click on the TARA Takeout logo to the right for full menu and to be able to order online.
EVERGREEN PARK  CASINO LOUNGE AND PINES FAMILY RESTAURANT OPEN FOR SIT-DOWN DINING AND TAKEOUT DAILY WITH NEW MENU
Evergreen Park Casino Lounge is now open!
You can enjoy chef-inspired meals from 10 a.m. to 8 p.m. daily in the lounge. Maximum of six per table from the same household and two cohorts if you are from a home where you are the only occupant. One person from each table will be asked for contact information.
The Park culinary staff have created a new menu. Click on the graphic to the right to view the new menu.
Takeout is also available until 7 p.m. The Pines Family Restaurant is open the same hours for sit-down and takeout. Phone 780-532-3265 to order.
2021 FOSTER'S PEACE COUNTRY CLASSIC AGRI-SHOW CANCELLED
There will not be a Foster's Peace Country Classic Agri-Show in 2021.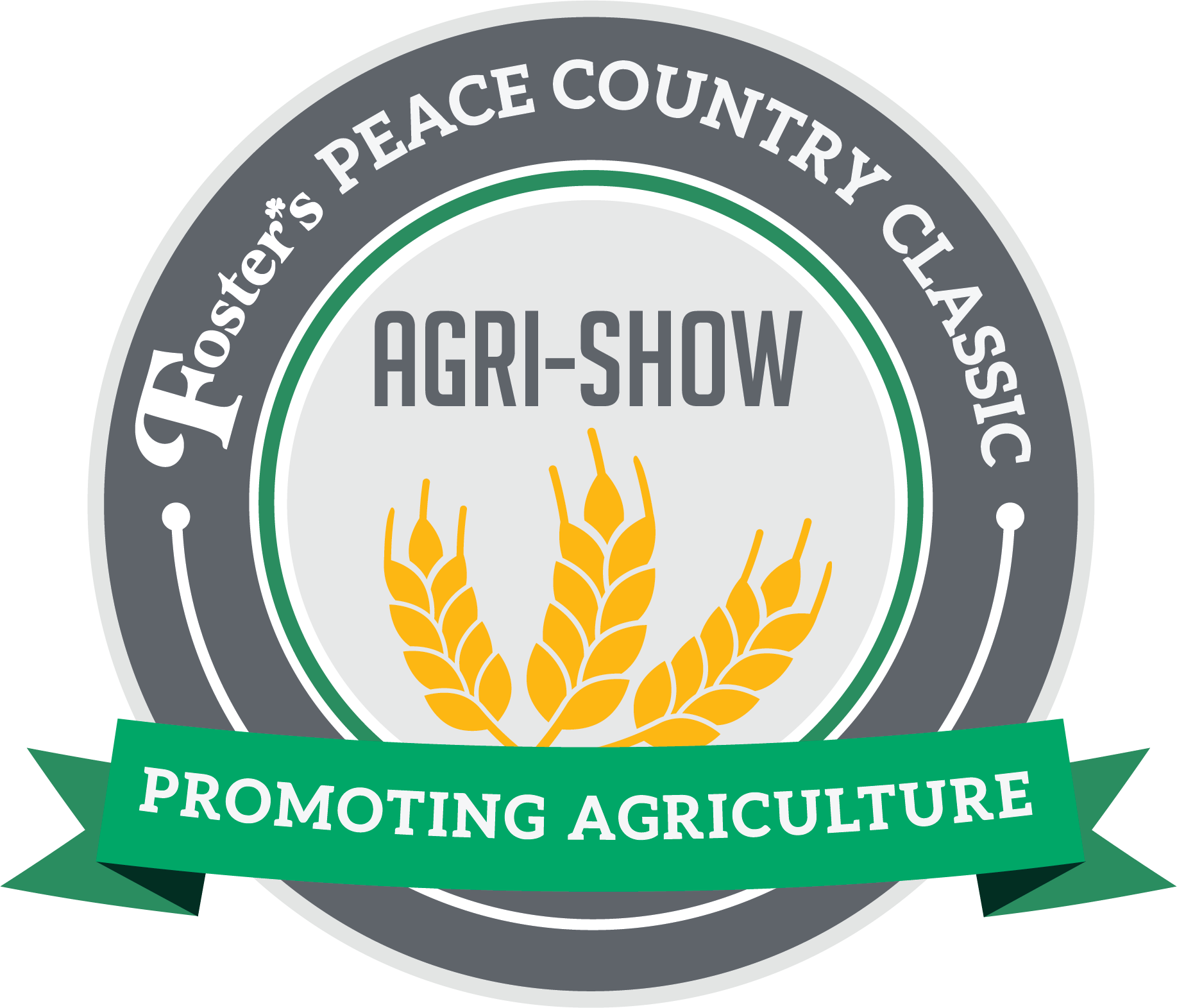 The 36th edition that was set for March 11 to 13 has been cancelled.
TARA ENERGY SERVICES COMMUNITY OUTDOOR RINK OPEN
The TARA Energy Services Community Outdoor Rink at Evergreen Park is now open.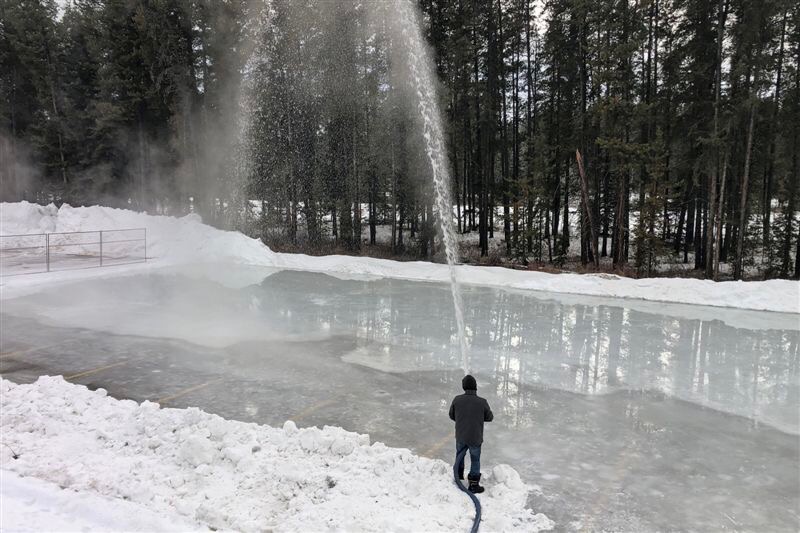 The rink, which is 150 feet by 60 feet, is located in the TARA Centre Parking Lot A.
Rink hours are 9 a.m. to 10 p.m. daily. Skaters are asked to leave by 10 p.m. as the gates to the parking lot will be locked at that time and we don't want people locked inside having to spend the evening in their vehicle.

WE HAVE THE ROOM FOR WEDDINGS, MEETINGS AND MORE!
Need a place to hold a wedding, meeting, conference or other event in 2021?
We have everything you need whether it is a meeting for a dozen or an event for thousands ...and we cater too!
Give facility rentals manager Alana Sieben a call at 780-532-3279 between 9 a.m. and 4 p.m. during the week or email her any time at alana@evergreenpark.ca