WHY FRANK FINISHES FIFTH
Spring "training" for the Evergreen Park Racing Club 2019 continued on the Circuit A track at Edmonton's Century Mile Race Track & Casino on Thursday as the three Club horses prepare for their Circuit B season at The Horses At Evergreen Park in Grande Prairie in July and August.
For the second time in two weeks Club horse Why Frank hit the track and for the second time there was no win, place or show for the Kentucky-born 10-year-old.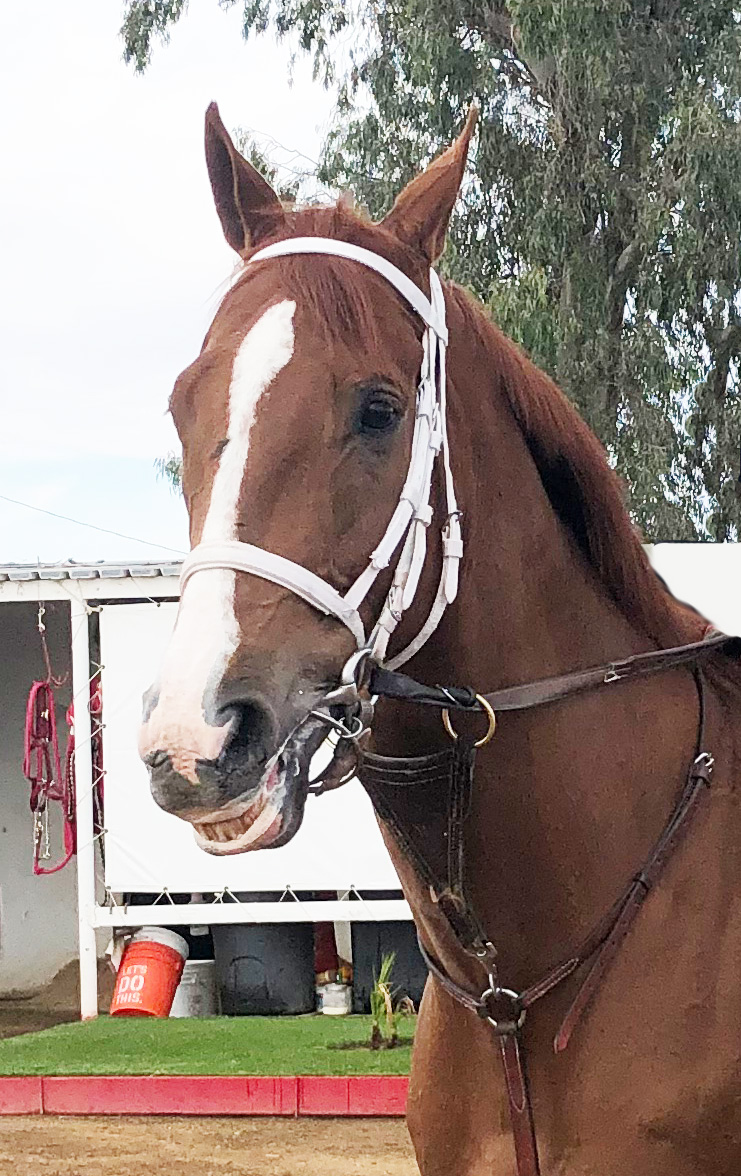 On Thursday in an eight-horse field over seven furlongs Why Frank ended up fifth – 6 ¾ lengths behind winner Stockwatcher. On June 1 Why Frank was fourth in his first race in Edmonton.
On Thursday, Why Frank chased through the final turn within striking distance of the leaders, but then faded into the stretch. He had moved up to as close as fourth halfway through the race five lengths from the lead.
Jockey Prayven Badrie was on board, helping the Club earn $178 for the fifth place finish.
It was Why Frank's eighth start of the season (six of them in Arizona including a fifth for the Club on April 22) and 78th of his career.
A couple of local owners had better luck.
Owner/trainer Tom Rycroft was second with Factored In while a horse co-owned by local chuckwagon driver Mitch Sutherland, called Maggie's Day, was third.
The only local win on Thursday was a horse named Proud and Loud, trained by Tim Rycroft, in the sixth race of the day over 6 ½ furlongs.
On Sunday the Club looks to get back in the winner's circle when Club horse My Samurai Warrior leaves the gates at 3:37 p.m. in a one mile race for a purse of $11,500. You can watch and bet on that race, at many others from around North America, at the Pines Restaurant & Casino. The Pines is open 10 a.m. to 1 a.m. daily.
The first time My Samurai Warrior stepped onto the track in Edmonton the 10-year-old Kentucky-born gelding was a winner, earning the Club $5,340 in a six furlongs battle against five other horses.
On Sunday he is again up against five other horses – with two local connections.
Local owner Jack Bolin has Empire Ruler entered in the race while owner/trainer Tom Rycroft is hoping Dare To Enter will finish first.
It will be My Samurai Warrior's 54th start of his career and fourth of the season, with three of those in Arizona. He has won $237,670. Badrie is again in the saddle for the Club horse this weekend.
Local owners/trainers are entered in races both at Century Mile and at Rocky Mountain Turf Club in Lethbridge this weekend.
To check out when they race visit the Equibase site here.
All the Century Mile and Lethbridge races will be shown on the screens at the Pines. There are two betting machines and programs available for all the tracks featured.
ARCHIVES
Club Horses Make Alberta Debut
Local Flavour At Century Mile Opener