EVERGREEN PARK OUTDOOR THEATRE
Evergreen Park is the home of the only permanent outdoor movie screen in the Peace Country.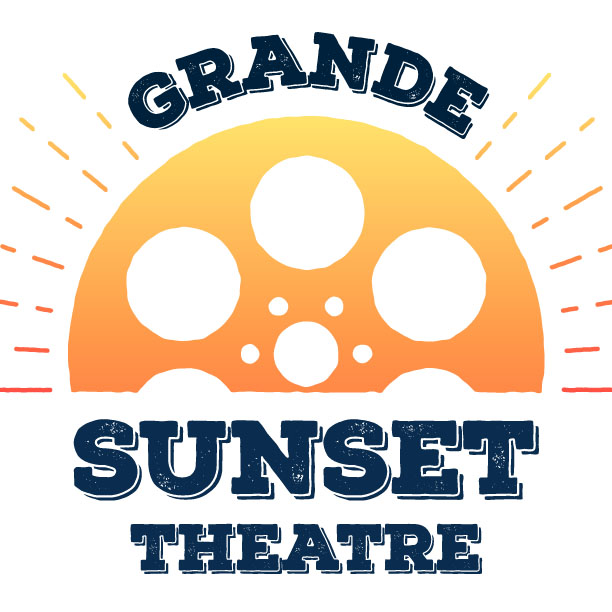 Created by an organization called Grande Sunset Theatre Inc., the 40-foot-wide screen is located at the north end of the TARA Centre Parking Lot A at the Park.
It shows movies from June to October.
The TARA Centre Parking Lot A is capable of holding over 500 vehicles. There are several portable washrooms on site during shows.
Grande Sunset Theatre is the first permanent outdoor movie theatre in Grande Prairie since the Wapiti Drive In Theatre, opened in 1953, closed in the early-1970s.
All proceeds raised at the theatre go towards local charities in the Grande Prairie region. 
For information on Grande Sunset Theatre check out their Facebook page HERE.