ALBERTA HORSE RACING LOSES A GOOD MAN
A long-time Alberta horseman has died.
Pete Dubois, who started in the sport as gallop boy at Stampede Park in Calgary in 1957, passed away last week.
"Our sincere condolences to the Dubois family," said Evergreen Park General Manager Dan Gorman. " Pete was a special man who always had a smile and a kind word. We will miss him dearly."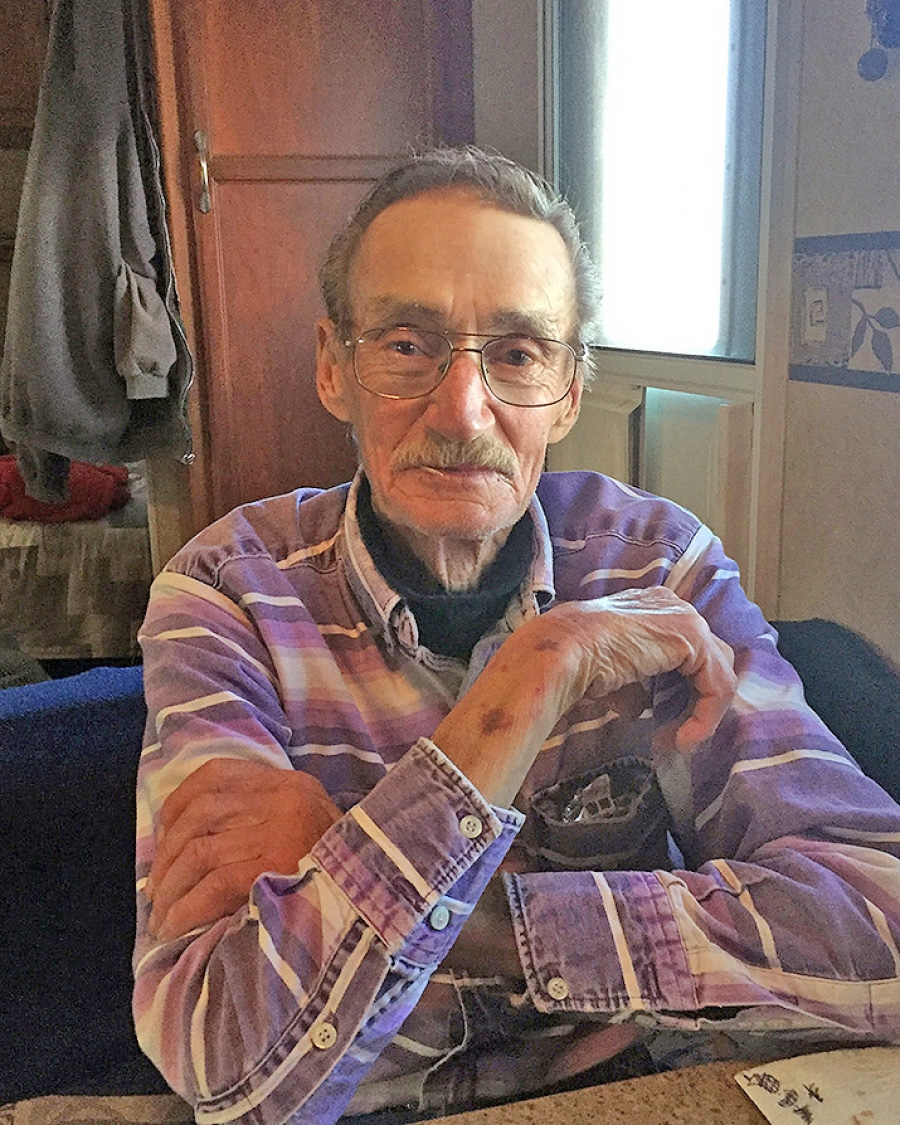 Dubois was a regular at The Horses At Evergreen Park in the summers and is a former Top Trainer award winner at J.D.A. Raceway.
From Calgary in the early years he moved to Woodbine in Toronto to gallop horses and then upon his return to Alberta married his long-time spouse Erna and they raised a family in the Claresholm area
After their children had grown they got back into racing, starting with 20 horses for Bar None Ranches eventually cutting back to a handful - including a horse named Blazing Temper that won a race in Lethbridge May 30 - their last victory as a couple
"Condolences to Erna and family," said Evergreen Park Racing Manager Pat Hill. "Pete was a great horseman, friend to all. Just loved seeing them both in RMTC and Evergreen. He will he missed!"
Dubois was a supporter of all racing and a good friend to all horsemen.
2021 STAKES SCHEDULE, STALL APPLICATION & HORSEMAN CONFERENCE CALL
The Horses At Evergreen Park Stakes Schedule and the Stall Application form for 2021 have been released by Racing Manager Pat Hill.
Click HERE for the stake schedule and application form.
Racing kicks off on July 10 and some of the feature races over the summer are the Grande Prairie Sprint, ACTRA Alberta Bred Stakes, GP Distance, John Deere Juvenile Challenge, Adequan Distaff, GP Distaff, Marathon Series, Spring Series, Sales Stakes Futurity, Grande Prairie Regional Tourism Association Stakes and the Mr. Mike's Steakhouse Paint The Park Purple Stakes.
JDA Raceway at Gordon Badger Stadium will be hosting 18 race days in 2021- three more than in 2020. Racing will be held on two Fridays (July 23 and 30), eight Saturdays and eight Sundays. Post time Fridays is 5:15 p.m. and Saturdays and Sundays 1:15 p.m.
Racing fans are asked to check the news in regards to attendance restrictions for outdoor events as those numbers could change as the summer racing season approaches. For the complete summer racing schedule click here.
Please click here to read the minutes from the horseman's conference call held on March 30.
EVERGREEN PARK RACING CLUB ON HOLD IN 2021
The Evergreen Park Racing Club will take another year off in 2021.
Hope it, with the expectation larger crowds will be able to return, is to revive the Club for 2022.
Anyone who purchased a Club membership for 2021 will have the option of moving that membership to 2022 or being reimbursed.