JOIN THE EVERGREEN PARK RACING CLUB
The Evergreen Park Racing Club 2022 has started taking memberships.
Cost is just $250 and the Club is expected to race at least two horses.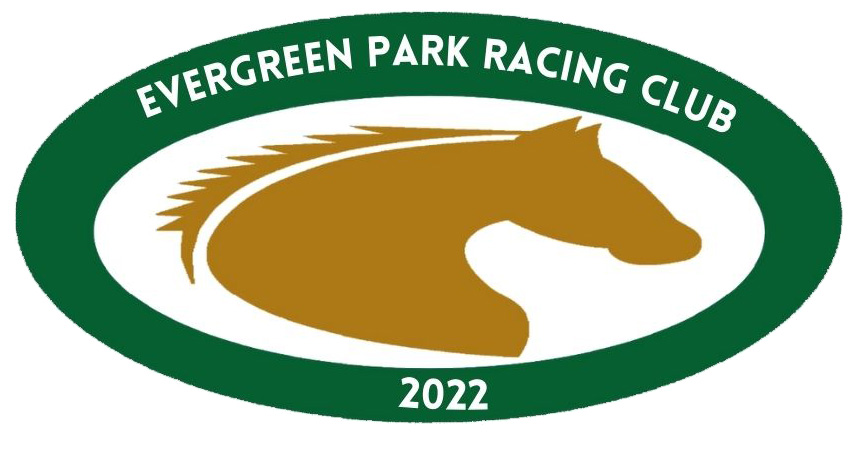 Club members, who become owners of the Club horses, will be kept abreast of Club activities through emails, on the Club Facebook page and through this website.
Membership forms are available at the front entrance at MNP Concourse in Gordon Badger Stadium at J.D. A Raceway, by phoning 780-532-3279 or going online and signing up HERE.