PARTY TIME - RETIREMENTS, STAFF RECOGNITION, BIRTHDAYS AND MORE
Have a long-time staff member retiring and need a venue to salute them … or a birthday party or some other special occasion that needs to be recognized?
You can keep it small and personal in one of our four meeting rooms in the MD of Greenview North Wing of the TARA Centre.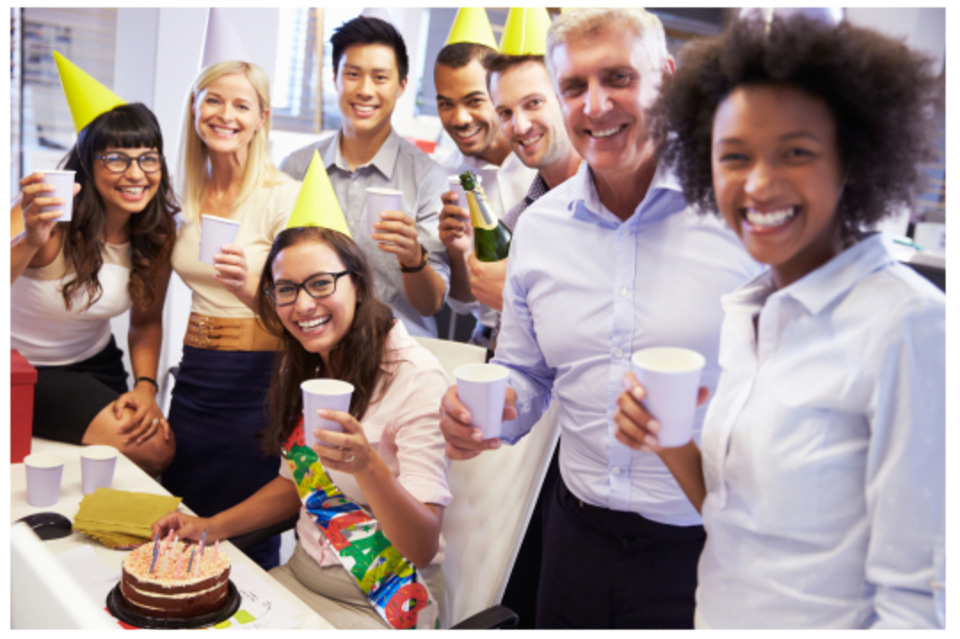 The Chamber and Kin Club rooms are 1,800 square feet and can hold up to 60 people in banquet style seating or up to 100 in meeting style seating.
The LSM and Chuckwagon Heritage Rooms are 2,452 square feet and can hold 120 for a banquet and 150 for theatre style seating.
NEED MORE SPACE? WE HAVE SALONS
If you need more space because you are inviting the entire company or family and friends, one of the three salons in the TARA Centre might work for you.
Each salon is 6,606 square feet and 24 feet to the ceiling. They are divided by a moveable wall that can open up to create almost 20,000 more square feet of space. Each salon can accommodate 300 people.
Each salon also has doors with access to the Grand Hallway – a beautiful carpeted area with chandelier-like lights hanging from a tall ceiling that gives the area the look of an old-time luxury hotel foyer.
For inquiries about party rental options at the Park contact Evergreen Park at reception@evergreenpark.ca or call The Park at 780-532-3279.
Information on our facilities and various catering packages is available below: