FCSS OFFERING FREE OUTDOOR MOVIES MAY 23-24 FOR VOLUNTEERS
Area municipalities are showing their appreciation to volunteers in the community with a free drive-in movie event on April 23 and 24 brought to you by their Family and Community Support Services (FCSS) departments.
The event is open to all residents in the region who have volunteered in some capacity at any organization over the past year. Volunteers can register for their ticket at https://www.eventbrite.ca/o/grande-sunset-theatre-8487141008. Registration is free and only requires indicating which organization(s) the attendee has volunteered for.

The event is being screened at dusk at Evergreen Park's Grande Sunset Theatre and features the movies Hotel For Dogs and Instant Family. Gates open at 9 p.m. and movies begin at 9:30 p.m.
Limited tickets are available.
Volunteers are welcome to bring their families with them, however as it is a drive-in movie event, there is a restriction of seatbelt capacity per vehicle and attendees must remain in their cars during the movies.
A food truck will be on site or volunteers may bring their own snacks. Volunteers must watch the film from their trucks. They can leave for washroom and to purchase food.
FCSS teams in the City, County, Beaverlodge, Wembley, Sexsmith, Hythe, and Municipal District of Greenview are proud to collaborate on this appreciation event to thank volunteers for continued efforts to make communities in the region better places to live.
For more information contact Kathleen Turner,  County of Grande Prairie FCSS Director, at 780-532-9727 or Anna Stewart,  Home Support Coordinator, City of Grande Prairie at 780-357-8754 or astewart@cityofgp.com
EVERGREEN PARK OUTDOOR THEATRE - MOVIES AND MORE
Evergreen Park is the home of the only permanent outdoor movie screen in the Peace Country.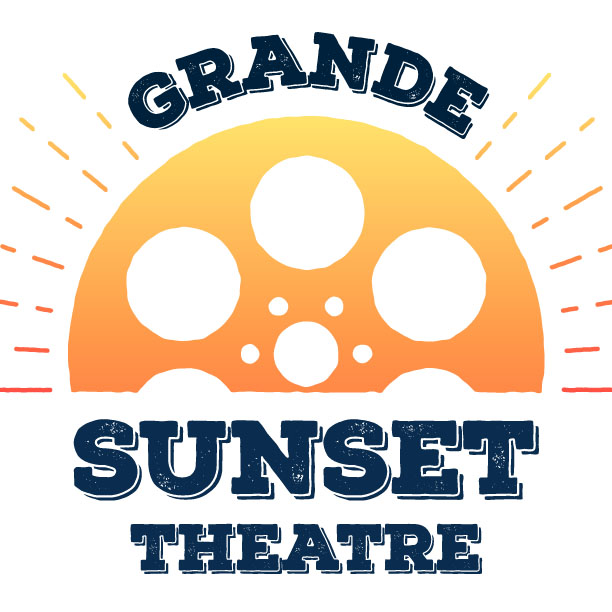 Created by an organization called Grande Sunset Theatre Inc., the 40-foot-wide screen is located at the north end of the TARA Centre Parking Lot A at the Park.
It began showing movies June 26, 2020 and continued weekend until the fall. The outdoor theatre is also available in the winter-spring for private events. There also may be some public showings as well.
There will also be other events held at the outdoor theatre including graduations and concerts and it will be made available, through Grande Sunset Theatre Inc. in co-operation with Evergreen Park, for rental for other groups or organizations.
Lionel Robins, one of the founders of the Grande Sunset Theatre, says in order to create the Grande Sunset Theatre the massive screen had to be built so vehicles near and far in the parking lot could see the movie. Robins says the screen came together quickly.
"We got the screen built in six days from one of our other founding partners, Moe from GSL Construction. We have 14-foot screw panels, a full metal framework and a 40-foot diagonal screen - it was a massive project done in a week".
The TARA Centre Parking Lot A is capable of holding over 500 vehicles. There are several portable washrooms on site and the hope is, in the future, to have mobile food concessions available.
During the current COVID situation, all attendees must remain in their vehicles unless using the washrooms. Vehicles are also social-distanced so windows can be rolled down during the movies. Sound for the movies comes through a vehicle radio picking up the audio from an FM transmitter on site.
When customers arrive, they will be put into position by parking attendants, who will also be available after the show to do any battery boosting if needed.
Grande Sunset Theatre is the first permanent outdoor movie theatre in Grande Prairie since the Wapiti Drive In Theatre, opened in 1953, closed in the early-1970s.
All proceeds raised at the theatre go towards local charities in the Grande Prairie region.