There will not be a Foster's Peace Country Classic Agri-Show in 2021.
The 36th edition that was set for March 11 to 13 has been cancelled.
Evergreen Park general manager Dan Gorman says this is because of COVID-19.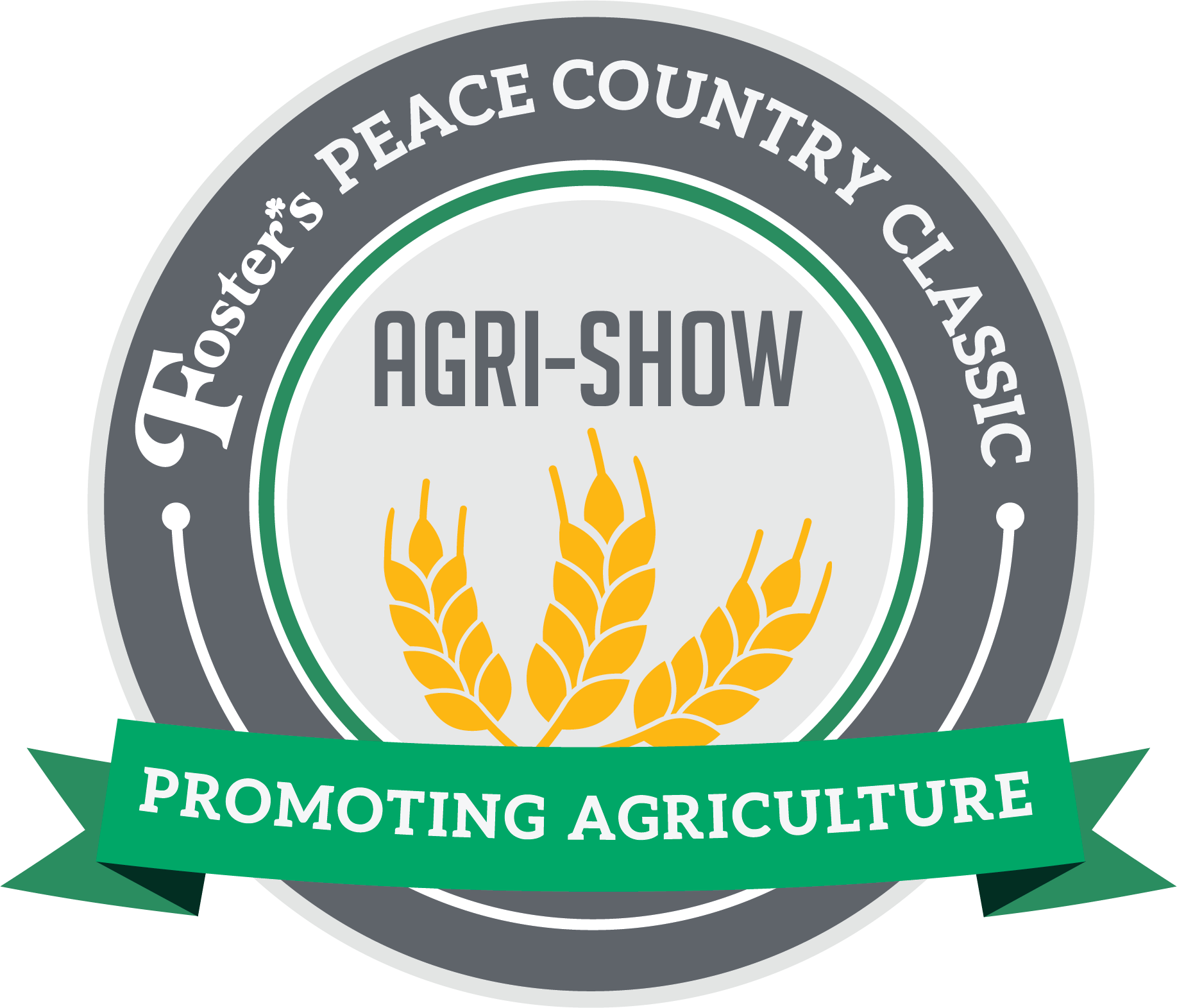 "There's just too much going on, still too many cases and too many restrictions, understandably so, that would really preclude us from having a significant crowd come in and also make it difficult for a lot of our vendors to come up from down south and other areas."
He adds at this time, there is nothing planned to take its place.
"We'll play that by ear. If any real, real small things come in, then we'll look at that. There is still a possibility that the bull sale might go ahead in the Lewis Hawkes (Pavilion), but we'll know about that as we get closer."
Gorman adds planning is already underway for the 2022 edition.
The 2020 edition was cancelled after Day 1 because of the unfolding pandemic.
- by Curtis Galbraith, Everything GP