In 2012 a memorial, called Keep On Keepin' On, was started to recognize those in the horse racing industry who passed away.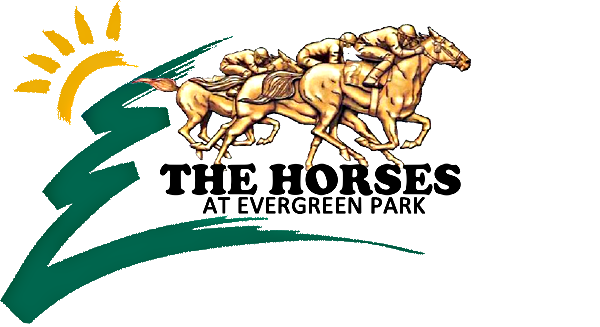 Since then over 150 who were involved in some way in the industry in Alberta have died and a handful of those were involved in The Horses At Evergreen Park at J.D.A. Raceway in Grande Prairie.
This weekend is called Memorial & Pioneer Weekend at The Horses At Evergreen Park – it is a chance to recognize those 150-plus who are no longer with us.
There will be a display of photos and horse racing artifacts as well as a large screen presentation listing names of all who have died, a photo collage of those who left us in 2022 and also photos of those who were involved in The Horses At Evergreen Park.
"Keep On Keepin' On is dedicated to the lives and loves of those who have gone on before  - for all of us – what would have wanted us to Keep On Keepin' On and endure through trials and hard times," says the group's information sheet. "Our condolences to the families that lost loved ones this past year."
Anyone wishing to donate to the program – which includes presenting jackets to winning owners trainers and jockeys as well as a "surprise" $1,000 to someone in the industry – can contact Helen Skerstrom at ed01@telus.net.