FIND OUT ABOUT THE WILD HORSE CASINO & LOUNGE THROUGH ITS NEW WEBSITE
The Wild Horse Casino & Lounge has its own website.
You can find it here.
The website includes menus for both the Wild Horse Lounge and Pines Family Restaurant. The Lounge is open 9 a.m. - 11:45 p.m. and the Pines 9 a.m. - 8 p.m. daily.
Both start the day, from 9-11 a.m., with a $5.95 breakfast.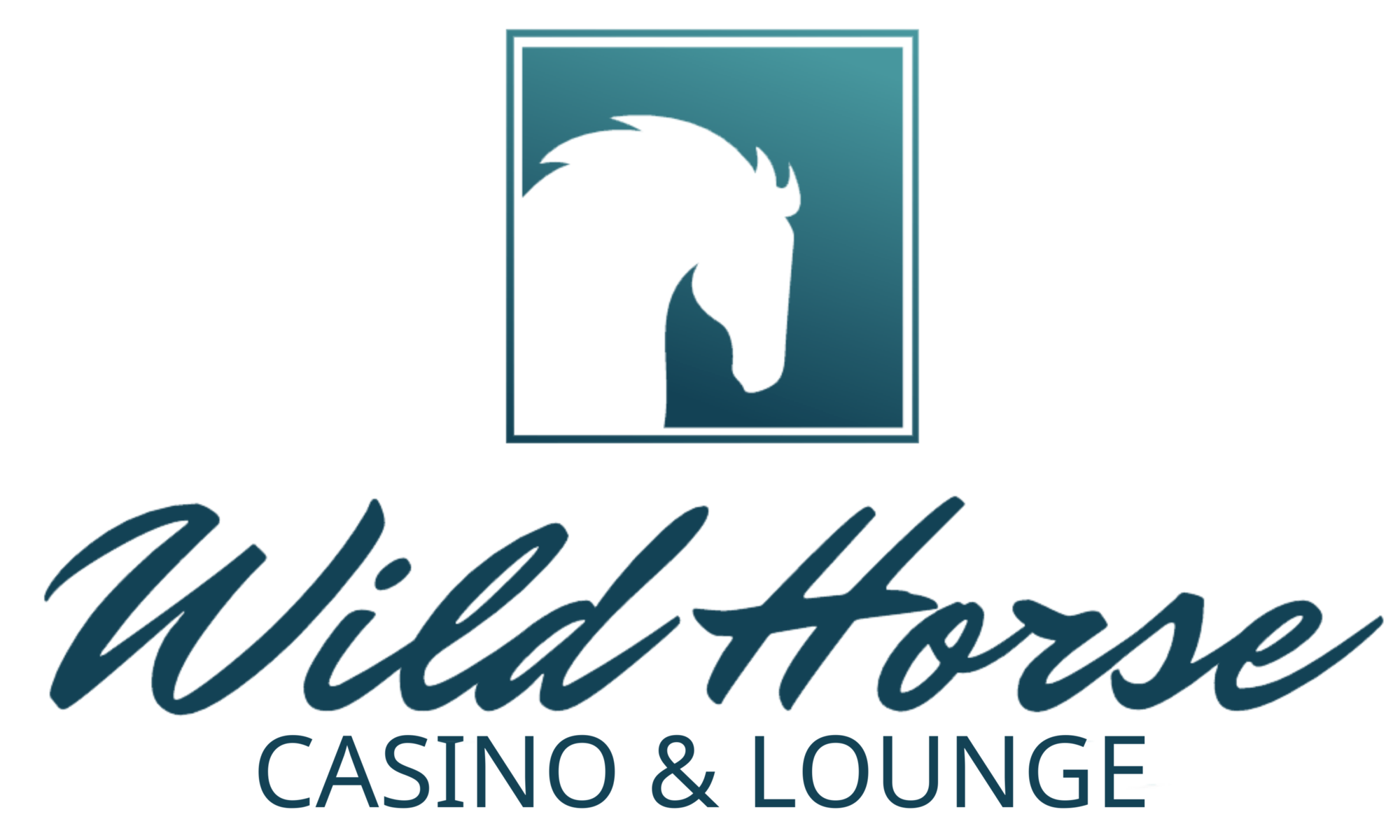 The menus list the wide variety of options at both the lounge and restaurant, including a kids' menu at the Pines. Daily and weekly specials are also listed.
Information about how to Play The Ponies, Betting 101, is available on the website. There are over a dozen screens in the Lounge showing live horse racing from across North America. Customers can watch and bet on all of those races.
The website also includes information for horsemen who set up at The Horses At Evergreen Park in the summer and replays from each year's The Horses At Evergreen Park races.
You can find out information, and register, for the Evergreen Park Racing Club off of the new website.
For more information phone the Casino at 780-539-5968 or the Lounge at 780-532-3265.