Organizers at the 36th Foster's Peace Country Classic Agri-Show are glad to be back after being shut down for two years.
The 2020 edition was cancelled after Day 1, and there was no show at all last year, because of the pandemic.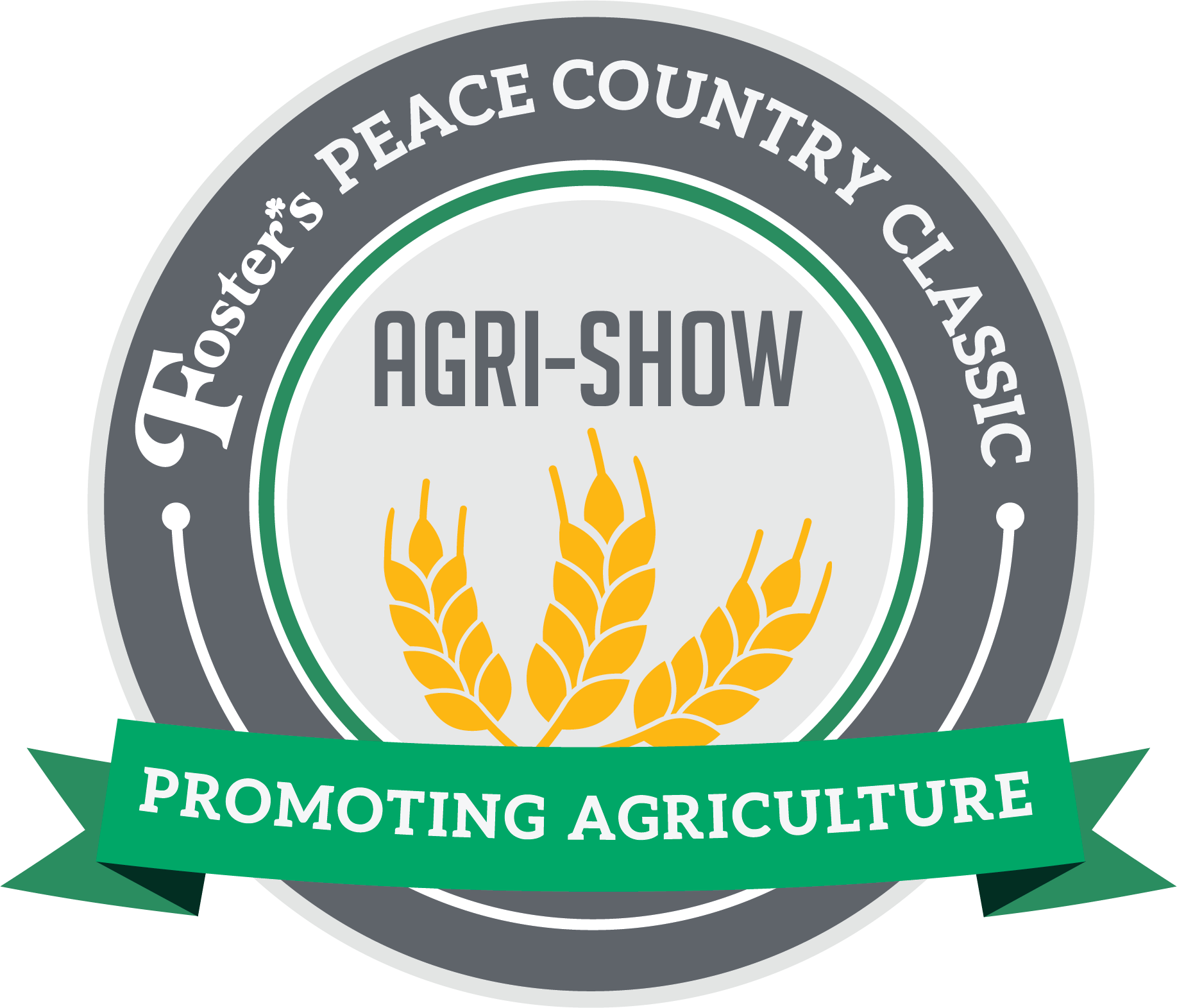 President Jason Anderson explains why the show expanded to four days this year from three in previous years.
"I guess the biggest thing was to get our exhibitors (in on) Wednesday to Friday. That was typically the response on the surveys that were done. (Since) most of them were employees of a business, Saturdays were typically days off."
Anderson says the main show will run through Friday with the youth program on Saturday. The horse program starts Thursday and will continue through Saturday.
Anderson thinks having the Lewis Hawkes and Drysdale Centre newly renovated has been great for the show.
"Fantastic. It's going to make that horse program just pop over there. The building, you would never recognize it if you walk into it right now. It's just a night and day difference."
"It's going to be a great asset for the park to have as a useable building going forward but for this show, it's just a perfect fit."
The Northern Classic Bull Sale will be held Friday in the Drysdale Centre starting at 1 p.m.
Even after a tough year last year, Agri-Show president Jason Anderson says the people who came out on Day 1 seemed to be in a good mood.
"Anybody you see wandering around, the faces are smiling. Of course, everyone is nervous about going forward with the cost of inputs being so dramatically higher this year. Of course, there is always that concern, but farmers are a resilient bunch and they're prepared to just keep going and keep feeding the world."
Anderson says anyone coming to the show is welcome to bring a donation for the food bank. They are being taken at the main entrance to the trade show. The proceeds from the kid's auction, which is not being held this year because of COVID restrictions that were in place at the plans were being made, usually went towards the food bank.
Hours for the trade show and horse program Thursday are 10 a.m. to 5 p.m. A full schedule can be found here.