Kim Randall was introduced as Evergreen Park's Associate General Manager at the Grande Prairie Regional Agricultural & Exhibition Society Annual General Meeting on Tuesday.
She will take over as General Manager on January 1, 2023. Until then she will be working closely with current General Manager Dan Gorman, who is stepping down at the end of 2022.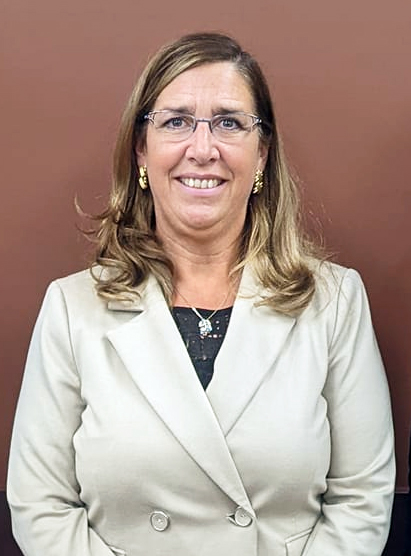 Randall has spent over 30 years in the hotel business and is the current General Manager of the Best Western Premier Freeport Inn & Suites in Calgary.
"I think the Park has so much opportunity and so much to offer to the people of Grande Prairie," she says. "I look forward to coming in and being a part of that."
She has a sister and son who both live in Grande Prairie and says "I'm coming to join my family, not just come up north."
During his 10 years at the Park Gorman has helped cut the Park debt by millions of dollars, renovated Clarkson Hall and the Lewis Hawkes Arena and signed long-term agreements with many users, among other accomplishments.
"It sounds like he has done an amazing job here," she says.
Randall will assume her new position at Evergreen Park in May.