The biggest outdoor event of the year in the Grande Prairie area continues until Sunday at Evergreen Park.
Stompede is back and there is plenty to do and watch including the midway, Canadian Professional Rodeo events, All Pro Chuckwagons races, World Professional Chuckwagon Association Races, Art & Cultural Expo and a Beer Gardens with entertainment Friday and Saturday.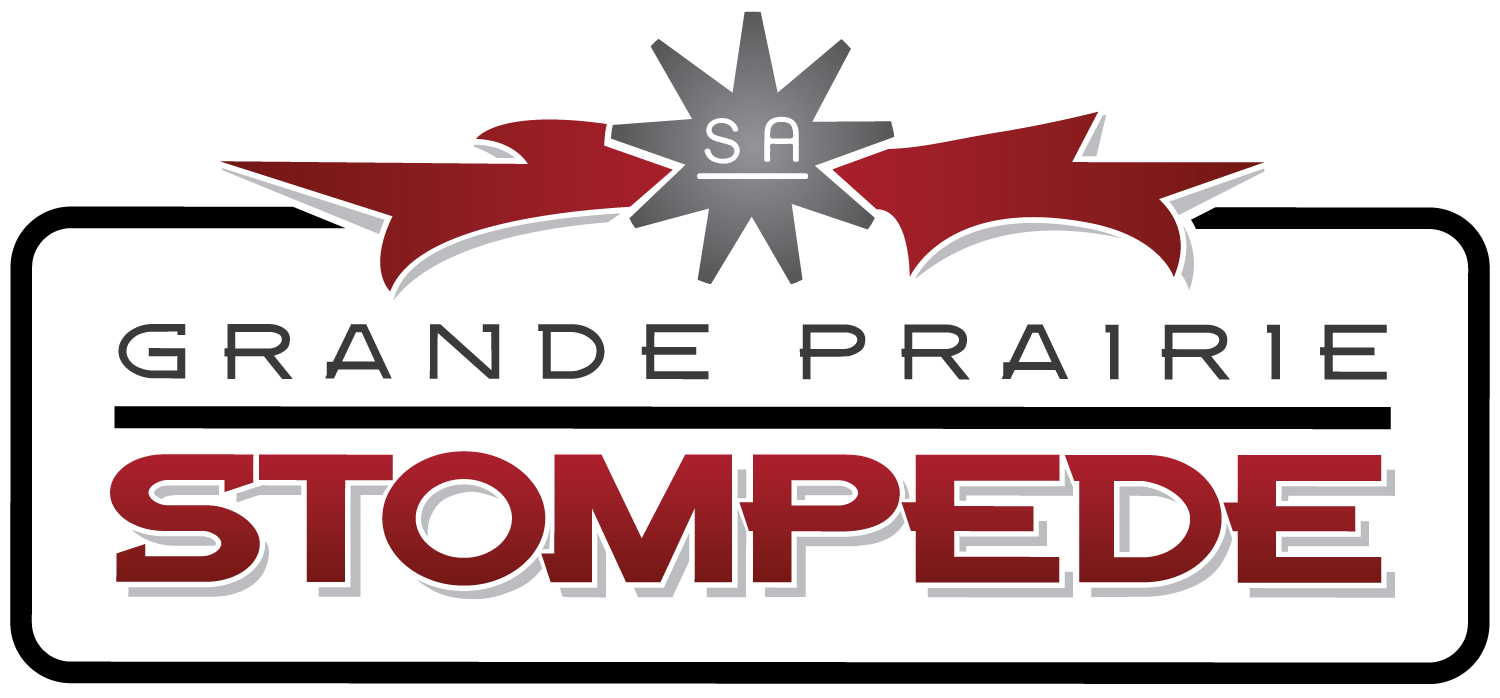 General public parking is available in TARA Centre Lots, A/B/C/D. After heading east at the lights at Resources Road and Hwy. 668 you take an almost immediate right down a gravel road. There will be people at the road guiding you. There is no charge for parking.
Visitors are advised to head out early to avoid any long lineups at the entrance.
Once you are parked, walk to the TARA Centre west doors and take a left. That gets you to the admission office area where you can purchase your tickets. There is a $7 grounds fee for both children and adults as well as event fees if you are going to the rodeo or evening events. Once you have paid your fees, or already have a wrist band, you can proceed through the TARA Centre northside doors and either stay at the midway or walk through to the Gordon Badger Stadium or over to Clarkson Hall.
The Wild Horse Casino & Lounge and Pines Family Restaurant and a concession are located in the Gordon Badger Stadium. There are food trucks, souvenir sales, program sales and food trucks located outside the stadium.
For a complete list of Stompede events visit their website here. For WPCA information you can visit their website here; for pro rodeo information go here; and for All Pro chucks information go here.